Starting a Business from Scratch: How Hard Can It Be?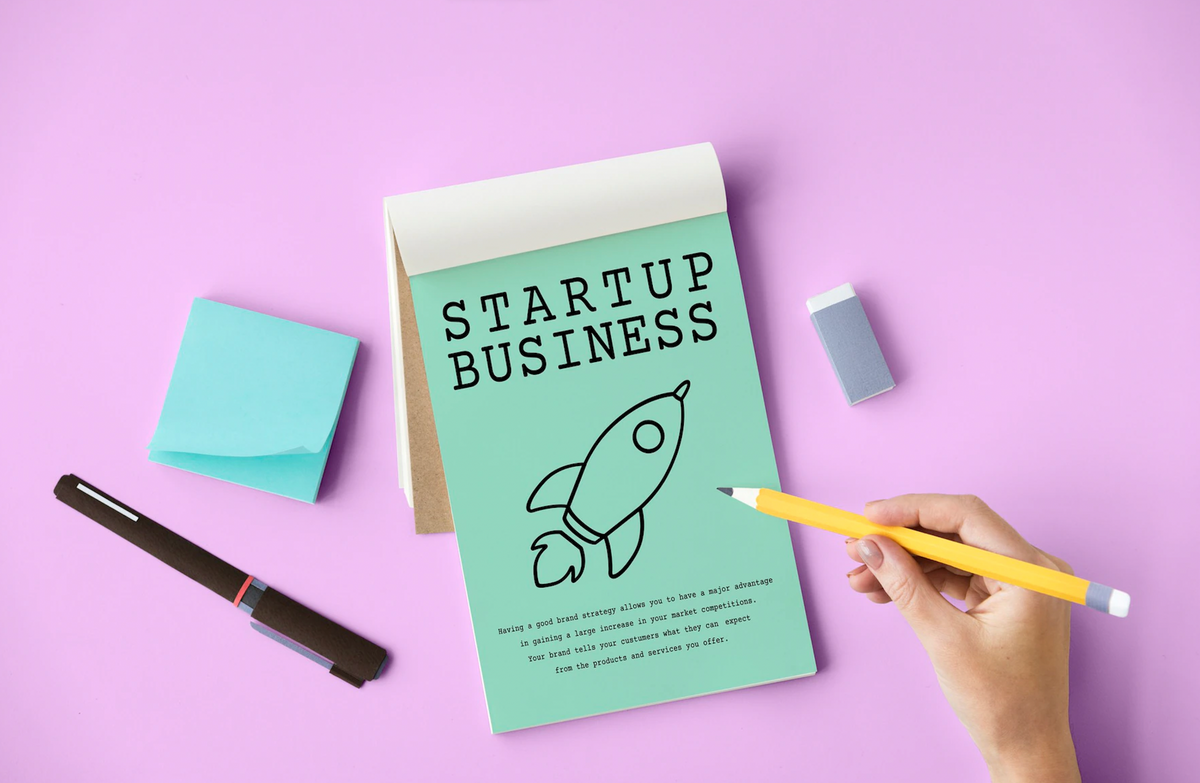 As an enterprising entrepreneur, you want to find the best type of business model for your goals and needs. Right off the bat, you've got some choices to make. One of the biggest choices you'll need to make is whether you want to go completely independent, starting a business from scratch, or sign on with a franchise. An independent startup business is a viable option, but is it the right one for you?
What it Takes
If you're starting a business from scratch, it's good to know what you're getting into. The process is a lengthy one with a lot of hoops to jump through. The U.S. Small Business Administration lays out the general process in 10 steps:
Conduct market research to find potential customers and openings for your business idea.
Write a business plan laying out how your business will run, how you'll organize it and how you want it to grow.
Raise or borrow capital to fund your business.
Pick a location to establish your business.
Choose a business structure, like a limited liability company, a partnership, or a corporation.
Choose a name for your business to make it stand out and draw in customers.
Register your business with the federal government and, if required, your state government.
Get federal and state tax IDs for your business.
Apply for all necessary licenses and permits.
Open a business account.
Franchise vs. Independent
You might be willing to go through the above steps because it sounds like once you get it all taken care of, it'll be smooth sailing, right? Well, maybe. Once you get your business established and open your doors (or launch your website, if you're starting an online business), you'll find there's upsides and downsides to being independent.
As an independent business owner, you have a lot of freedom to run your business the way you see fit. You can make changes to your products and services, adjust your business model, or make schedule changes without needing authorization from anyone else. You're in control of your marketing and advertising, choosing how to go after customers and which customers you want to target. However, with this much independence comes a lot of responsibility. Having no supervisor, manager or other boss means you have to do all that work yourself. If you need advice, you'll have to go to an outside source like a consulting firm. If problems or emergencies come up, it'll be up to you to find the solutions.
A great alternative to starting a business from scratch is signing up with a franchise. The relationship between a franchisor (the owner of the larger company) and a franchisee (the owner and operator of one or more locations) can be compared to a mentor and student in some ways. As a franchisee, you'll have immediate access to guidance and advice from your franchisor and fellow franchisees. Franchisors also provide a variety of services to their franchisees, often including marketing research, advertising services, tech support, even certain administrative services. As a franchisee, you also benefit from the franchisor's brand name recognition and proven business model.
Of course, starting a business with a franchise has its own drawbacks. As a member of a franchise, you're expected to follow the franchisor's business model and operational guidelines. Any changes to how you conduct business must be approved by the franchisor. The services you receive from the franchisor aren't free, either. Franchisors charge fees for different types of assistance they provide for your business. Lastly, a franchisor with a good reputation and respected brand name will help you gain customers, but if your franchisor gets a bad reputation from things like corporate scandals or legal trouble, that may lose you customers.
Minding Your Business
Whether you should start a business from scratch or open a franchise location is a decision you need to make for yourself. An entrepreneur with industry experience and the drive to work towards pursuing their own ideas may prefer being independent, while someone who's looking to join a new industry and wants to learn about running a business may prefer the learning experience that franchising offers. We at MFV can provide you with resources to learn about franchising. Keep up with the newest information in franchising by visiting our website and signing up for our newsletter today!