Bringing The Franchise World Together For Over 30 Years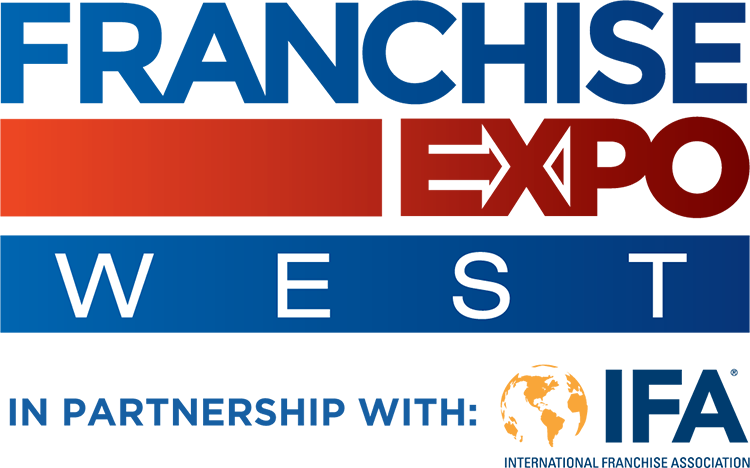 PHOENIX, AZ
MAR 31 - APR 1 2023
Leading you on the path to
successful franchising.
For over 30 years, MFV Expositions global brands have been generating qualified leads for franchisors, face-to-face at our premier franchise events and through our comprehensive franchise directories.
Franchising continues to experience extraordinary growth worldwide. Thousands of franchise companies offer proven, successful concepts, helping entrepreneurs be in business for themselves, but not by themselves. Our expos feature franchises from every industry and every investment level. Comprehensive educational programs help attendees decide what franchise option is best for them, and guide them through the process with information on financing options, legal issues, and more.
Be a part of the Franchise community, get insider deals, and keep up with the latest industry news.
If you're considering attending one of our franchise expos, we're glad to hear you're interested! It's always a pleasure to welcome newcomers to our expos,

Franchise Times takes a look at some of the franchise brands exhibiting at the International Franchise Expo in New York City.