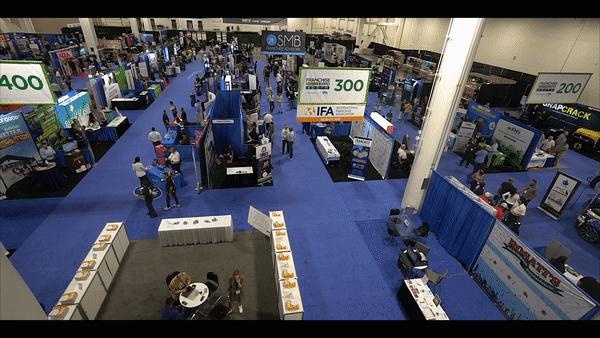 Fuel Your Growth:
Showcase Your Franchise at the Largest Expos Across the Country!

Experience the Franchise World Like Never Before, featured in
Meet with thousands of committed prospects who are ready to invest.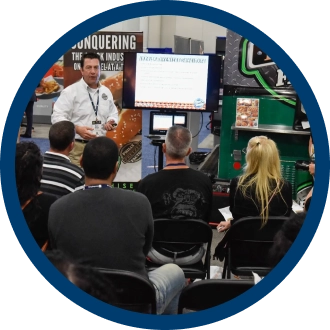 Engage with visitors pre-show, onsite and post-show through our marketing vehicles, including exhibiting, digital and print marketing, media coverage, and enhanced sponsorships.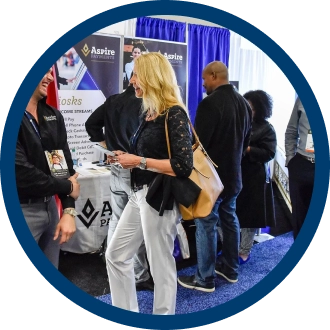 Thousands of engaged entrepreneurs will attend in search of the opportunity to be new franchisees, master franchisees, area developers, multi-unit owners, and more. Engage face-to-face with these prospects to increase your footprint and revenues.

GROW YOUR FRANCHISE ONE HANDSHAKE AT A TIME