01 Apr 2023
Questions to Ask About Franchising: Franchise Due Diligence Checklist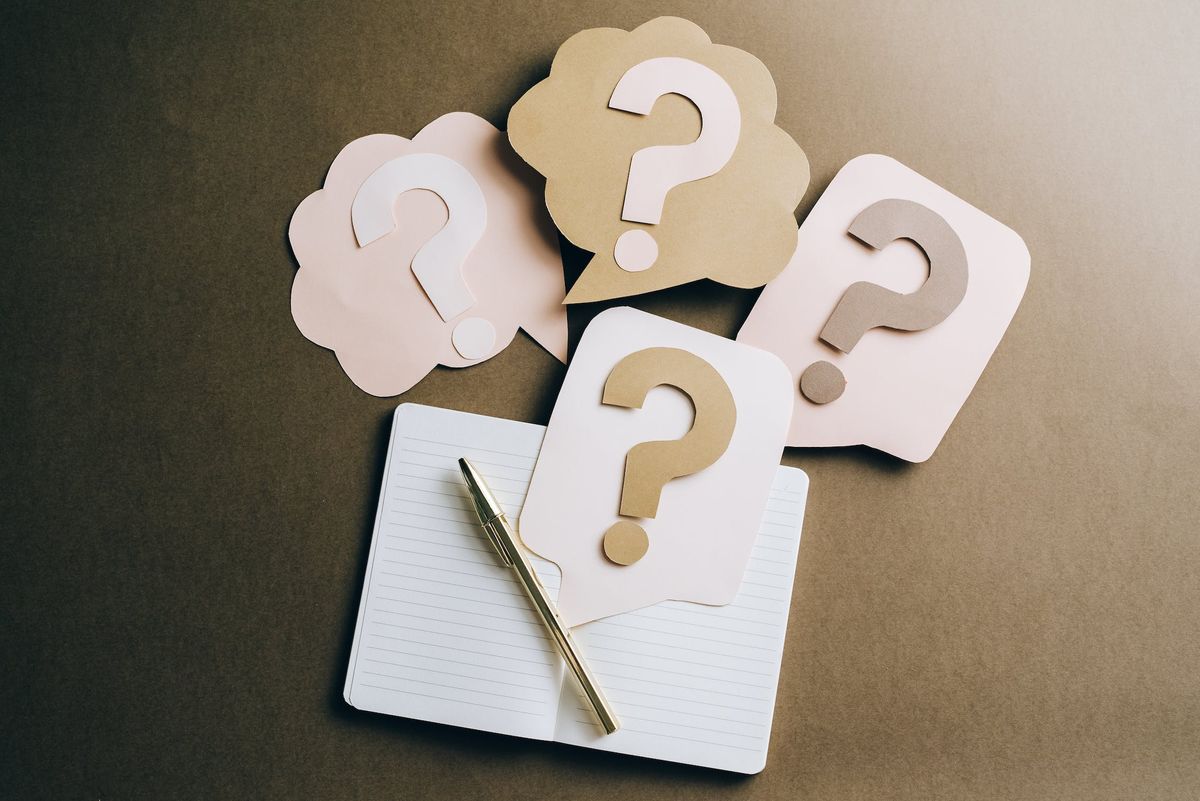 When looking for a franchise, one of the most important steps is to interview the franchisors whose companies interest you. It's in the best interests of both you and the company for you to be straightforward with each other, to ensure the best fit possible. To get the most out of an interview with a franchisor, here are some important questions you should make sure to ask.
The No.1 Question to Ask a Franchisor
Whether you're interviewing a potential franchisor over the phone, in a video conference, or at a franchising expo event, one of the most important questions to ask about franchising is "May I have your contact info and may I give you mine?" If you're at an expo, displaying franchisors have limited time to spend with each person they interview, so you should be prepared to provide them with contact info and to get theirs for a follow up. Even if you're interviewing elsewhere, asking for contact information shows interest and a proactive attitude. It shows you're serious about your inquiry and not just doing a price comparison. It also ensures they have as many ways to contact you later as possible, and vice versa.
Costs and Regular Expenses
Among the important questions to ask about franchising is finding out how much you'll need to spend to join and open a location, as well as their regular or ongoing expenses. This information helps determine if the franchise is in your price range, and if you can handle the kind of budgeting it will take to run it.
Training and Support
Another important subject for franchise interviews is training and support services. Franchisors should provide franchisees with the necessary support – such as marketing services, administrative advice, and IT service – to run their locations. They should also have comprehensive training regimens that include orientation, day-to-day location operations, brand standards, and franchisee duties.
Strengths and Challenges
Good franchisors have plans for success that are ambitious, but realistic. They should be self-aware enough to recognize their company's' strengths and where they could improve. You should ask questions about their franchisees' rate of success, the company's' financial performance (this information is often found in Item 21 of the franchisors' Franchise Disclosure Documents (FDDs), their direct competitors, and what opportunities there are for their franchisees to grow.
History and Backgrounds
Lastly, it's good due diligence to ask franchisors about their company history and their leadership team's backgrounds. This will give you an idea of their industry experience, as well as the success of the company as a whole. Don't be afraid to ask if the company's had any legal or regulatory trouble. You should also ask for the contact info of a few franchisees, so you can get the inside word on what the company is like.
The Question List
These questions cover the essentials of what you should find out about a franchise before deciding on whether to sign an agreement with them, including a few general questions not mentioned above:
May I have your contact information, and may I give you mine?
What is the initial investment cost to open a franchise with your company?
Are any of your franchising terms negotiable?
What are the regular expenses of running a franchise location?
What is the average revenue of one of your franchise locations?
What kind of training program and support services do you provide to your franchisees?
What is the average success rate for one of your locations?
What are the strengths of your company and what challenges do you face?
Who are your direct competitors?
What opportunities are there for your franchisees to grow?
What are your company leaders' backgrounds?
What can you tell me about your company's history?
Have you been involved in any legal or regulatory disputes?
Who are some franchisees in your company I may speak with?
If there are any other questions that occur to you, don't hesitate to ask during an interview or follow-up. Remember, the more you know about a franchisor, the better informed your decision will be.
Find Your Best Franchising Opportunity at an MFV Expo
We at MFV have been bringing the franchising world together for over 30 years. Our franchising expo events have helped franchisors, franchisees, and prospects come together to network, find out the latest developments in many industries, and find the best matches for business success. We're eager for you to meet the MFV team that's helped create our franchising events and directories. Contact us today to register to attend the next MFV expo near you.