6 Super Effective Franchise Networking Hacks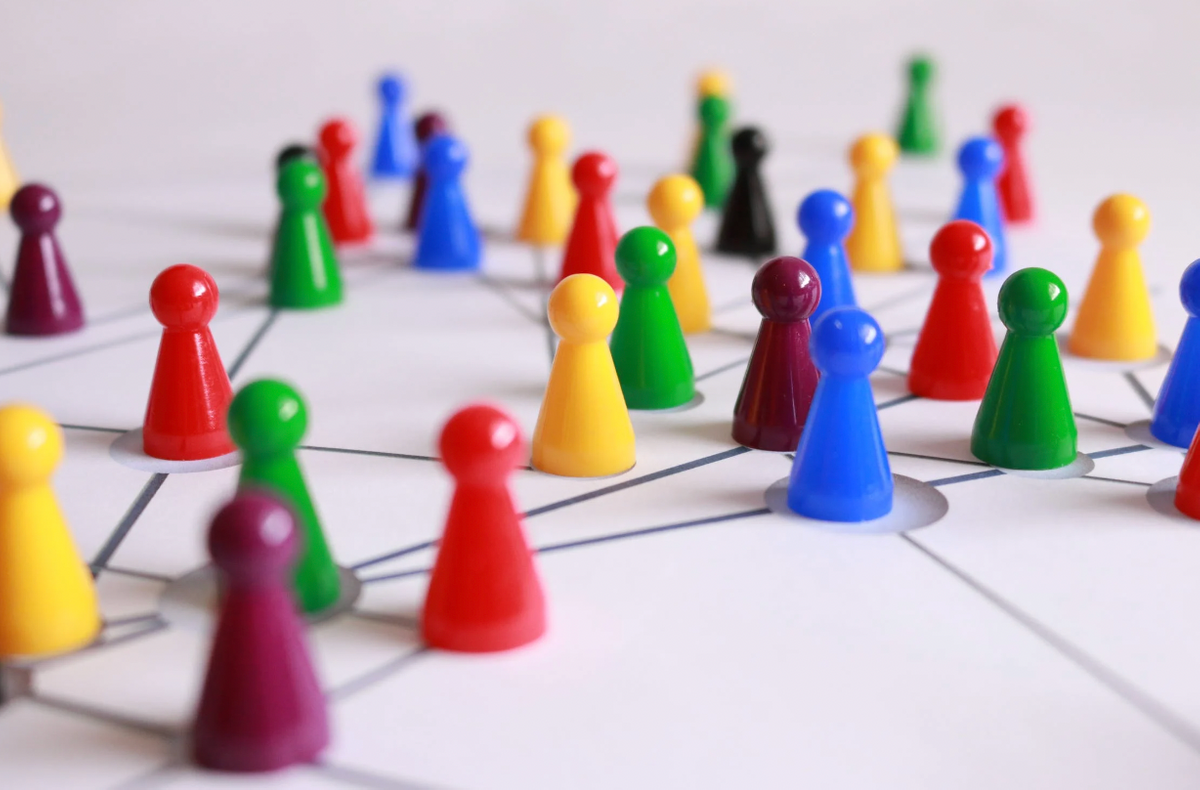 You want to find the best candidates to join your franchise, and to do so requires networking. Finding good franchisee candidates isn't quite the same as hiring for a job; you can't rely on a couple ads on a job search site and "Now Hiring" signs in your location windows, unfortunately.
But networking is an important skill to have in franchising, whether you're a franchisee or a representative of a franchisor. To step up your franchise networking game, here are some networking hacks that may help you out.
No. 1: Put Yourself Out There
You can't always take a passive approach to franchise networking, especially when starting out. Ads and invitations will only go so far, especially for an up-and-coming franchise. To gain more attention, join trade and industry organizations, and make sure to attend events, expos, and conventions, such as those held by MFV Expositions in partnership with the International Franchise Association (IFA).
No. 2: Connect with Prospects
The art of networking is all about connecting with people. The best way to do that is to be approachable and to engage with people. You don't want to seem impersonal, so be as genuine in your approach as you can. Talk with prospective candidates about their professional interests and how your franchise can help them achieve their goals.
No. 3: Have Information Ready, and Ask For It Too
When franchise networking, you want to have the information you need to get across readily at hand. This is especially true at expos. A well-attended expo will have hundreds to thousands of prospects looking for their ideal franchise to sign on with. To avoid people losing interest while waiting for a chance to speak with you, you have to keep your interviews short, but not so short they make potential candidates feel slighted. Having handouts with important info, especially contact information with follow up options, is a great way to show prospects at an expo you want them to know more about your franchise. Asking for their contact information also helps them know you want to know more about them when you have the time.
No. 4: Follow Up
Perhaps one of the most important networking fundamentals is to follow up with prospects. Expos and franchise events are attended by so many people, it's impossible to find out everything you want to know about the prospects you meet with in person. Make sure to get their contact information and reach out to them soon after the event.
No. 5: Become a Familiar Face
Regular attendance at franchise expos ensures you'll be on people's minds when they think about franchising. It also allows you to keep up with the latest trends and developments in your field. You can also see what your competitors are up to and how much interest they're receiving from prospects, allowing you to come up with a strategy of your own to attract more.
No. 6: Build a Networking Strategy
While you don't want to make your approach to networking too impersonal or mechanical, it's good to have a general strategy. Know what you want to say before you start talking with prospects. Good things to emphasize include your franchise's approach to technology, attention to current industry and market trends, and ability to provide a good work-life balance. You should also know what you're looking for in potential franchisees. Customers are good prospects because they know and value your products/services. Experienced franchisees, especially multi-unit franchisees, have the acumen and experience to help your franchise grow.
Step Up Your Franchise Networking at Your Next MFV Expo
We're eager to see you at our next expo event. We have over 30 years of experience bringing the franchising world together, holding franchising shows that help franchisors and franchisees connect. Not only do we hold both regional and international franchising events, but we also provide important information on the franchising world through our newsletter and our blog.
Contact us today and learn more about reserving space at the next MFV Expo event near you.