Franchise Expo Austin

SNAPSHOT FOR FRANCHISING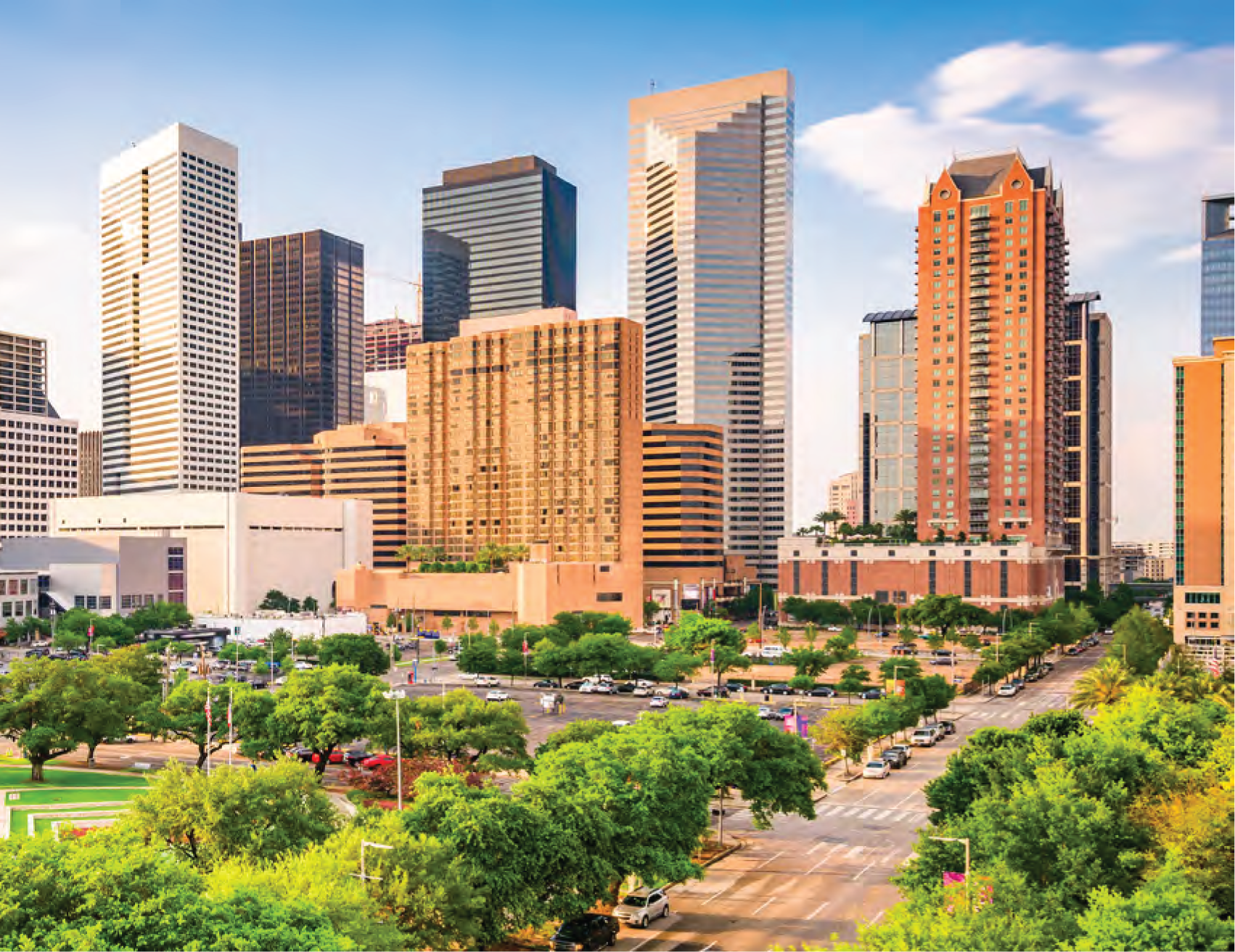 National franchising activity largely bounced back to the pre-pandemic level in 2021, but states have experienced different levels of economic recovery because of states' disparities in business climates, migration trends, and change of consumer preferences, among others.
Texas is expected to witness the most growth in franchise activity in 2023, as was the case for 2022. Growth in the Southern U.S. will outpace the rest of the U.S. franchise market.
The top 10 fastest-growing states are Texas, Illinois, Florida, Georgia, Tennessee, North Carolina, South Carolina, Arizona, Colorado, and Indiana.
Like 2022, Texas remains the fastest growing state in terms of franchise establishments. Residents with disposable income, vast infrastructure, low tax rates, and investments in advanced manufacturing and service industries are the key growth drivers in Texas. Texas continues to outperform the country in terms of job growth. (Franchising data from IFA Franchising Outlook 2022 and 2023)
Texas grew 20.68% from 2010 to 2023, the third-highest increase of any state, and has an estimated 2023 growth rate of 1.34%. Because Texas is the second-most-populous state and has more than 30 million residents already, a 1.34% annual growth rate means that the population of Texas grows by more than 1,100 people per day. (US Census 2020)

Austin self-proclaims as a fiercely entrepreneurial; pro-business and pro-environment. The Austin region is home to entrepreneurs, startups, growing companies and tech giants.
• 11th largest U.S City
• 2.2 million metro area population
• Best Place to live in the U.S for the 3rd year in a row (U.S. News & World Report)
• Affordable cost of living – below national average and significantly lower than many major markets
• Affordable cost of living – below national average and significantly lower than many major markets
• State and local tax burden 18% lower than national average • No personal state income tax
Experience the franchise world like never before
✅
Meet face-to-face with top and emerging franchise brands from every industry.
✅
Explore franchise opportunities with investment levels starting at $10,000.
✅
Learn about the latest franchise trends and developments.
✅
Connect with experienced financial advisors, business mentors and other experts in the franchising community.