15 Jun 2023
3 Alternatives to an Ice Cream Franchise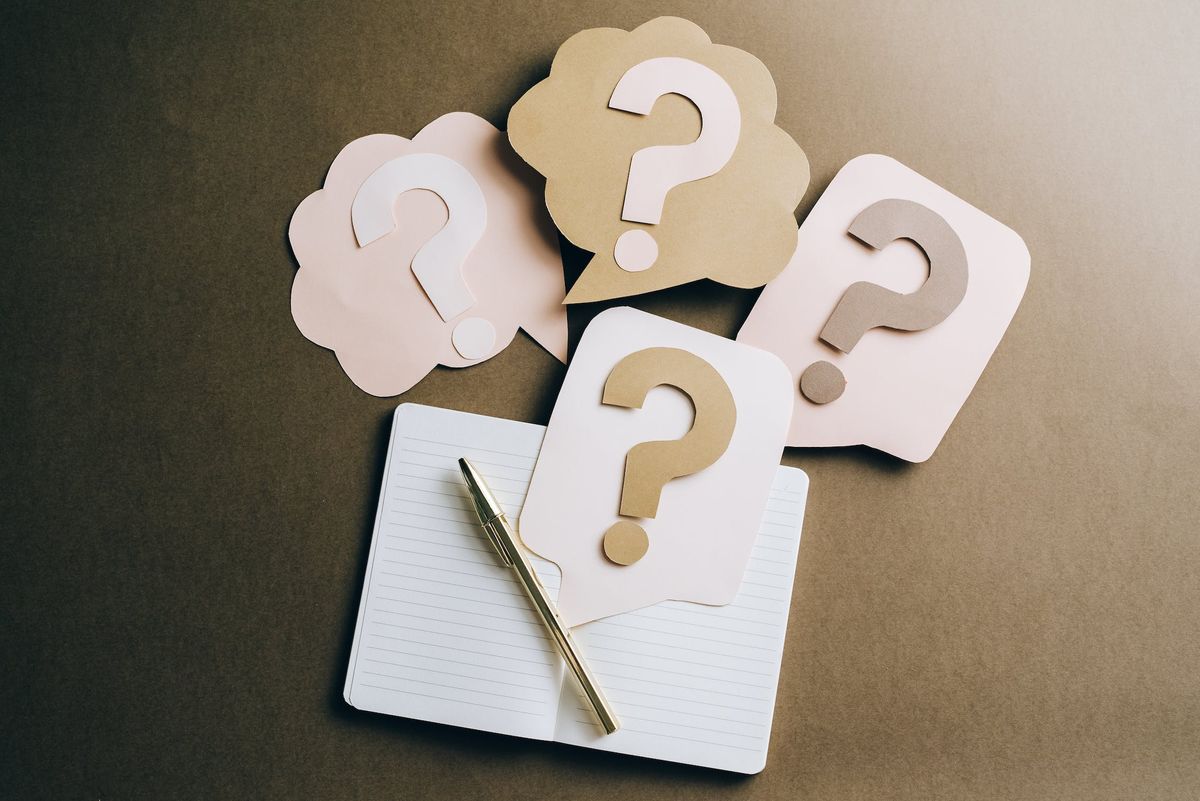 Opening an ice cream shop may have been a good goal a few years ago, but unfortunately right now isn't the best time for it. Industry and market research company IBISWorld reports the ice cream store industry in the U.S. has been seeing declining revenue over the last five years, with only a minor upswing in 2023. With the market in such an unfavorable condition, now would be a good time to consider some alternatives to an ice cream franchise. Let's take a look at some similar franchise ideas that are seeing better growth.
Alternative No.1: Coffee
Instead of going for the coolest-looking franchise, you may find success with one of the hottest. Coffee is one of the most popular beverages in the U.S., and IBISWorld reports the market has grown steadily over the last five years, reaching $14 billion in 2023. Many coffee store franchises also have additional menu offerings beyond coffee to give franchisees like you the ability to appeal to a broader customer base. Business media outlet Entrepreneur reports that the two biggest coffee store franchises, Dunkin' and Tim Horton's, have seen 1.9% and 9% growth in their units over the last three years, respectively.
Alternative No.2: Doughnuts
As counter-intuitive as it might seem, other segments of the dessert market are faring better than ice cream. The popularity of doughnuts is on the rise, for instance, and the market is expected to keep growing though 2028, according to IBISWorld. Whether it's paired with the above-mentioned, ever-popular coffee or just by itself, a doughnut franchise can be a profitable venture. It's also an industry with room to grow. Entrepreneur reports relative newcomer franchise Duck Donuts grew 36.1% from 2019 through 2022, and long-standing franchise Shipley Do-Nuts grew 10.9% during the same period.
Alternative No.3: Pizza
It may be a bit of a step away from serving up frozen treats with an ice cream franchise, but there's no denying that pizza is one of the most popular dishes in the U.S. The industry has grown over the last five years and is expected to continue growing, according to IBISWorld. What's more is there are franchises of all sizes experiencing this growth, according to Entrepreneur. From small up-and-comers like Antioch Pizza Shop, which has seen 75% growth over the last three years, to major brand name franchise Papa John's, which has seen 7% growth during that time period.
Finding Your Perfect Fit
Now that you've got some alternatives to joining the ice cream industry, the next step is finding the ideal brand for your entrepreneurial aspirations. But how do you go about uncovering the hottest alternatives to an ice cream franchise? The answer lies in attending franchising expos, a dynamic platform that brings a diverse array of franchises under one roof.
Franchising expos are great meeting places for businesspeople seeking their next big venture and brands looking for ambitious entrepreneurs of all experience levels. Imagine strolling through a bustling hall where vibrant booths showcase a multitude of franchise options, each vying for your attention. This immersive experience allows you to interact with franchise representatives, gain insights into their business models, and compare offerings side by side. It's like a buffet for your business acumen.
But the benefits of attending franchising expos go beyond the exciting array of franchise opportunities. These events are a hub of knowledge exchange, where you can attend seminars, workshops, and presentations that shed light on the latest developments in various industries. Staying informed about market trends, innovative technologies, and best practices can give you a competitive edge when making your franchise selection.
Find Your Franchise with MFV
We're eager to help enterprising entrepreneurs like you connect with the equally ambitious franchise brands looking to welcome you to their teams. We have over 30 years of experience bringing the franchise world together through our U.S. franchising shows, our web site, and our newsletter. Request attending info today to find out more about how MFV can help your franchising journey.