15 Jan 2023
How Do Franchise Owners Get Paid?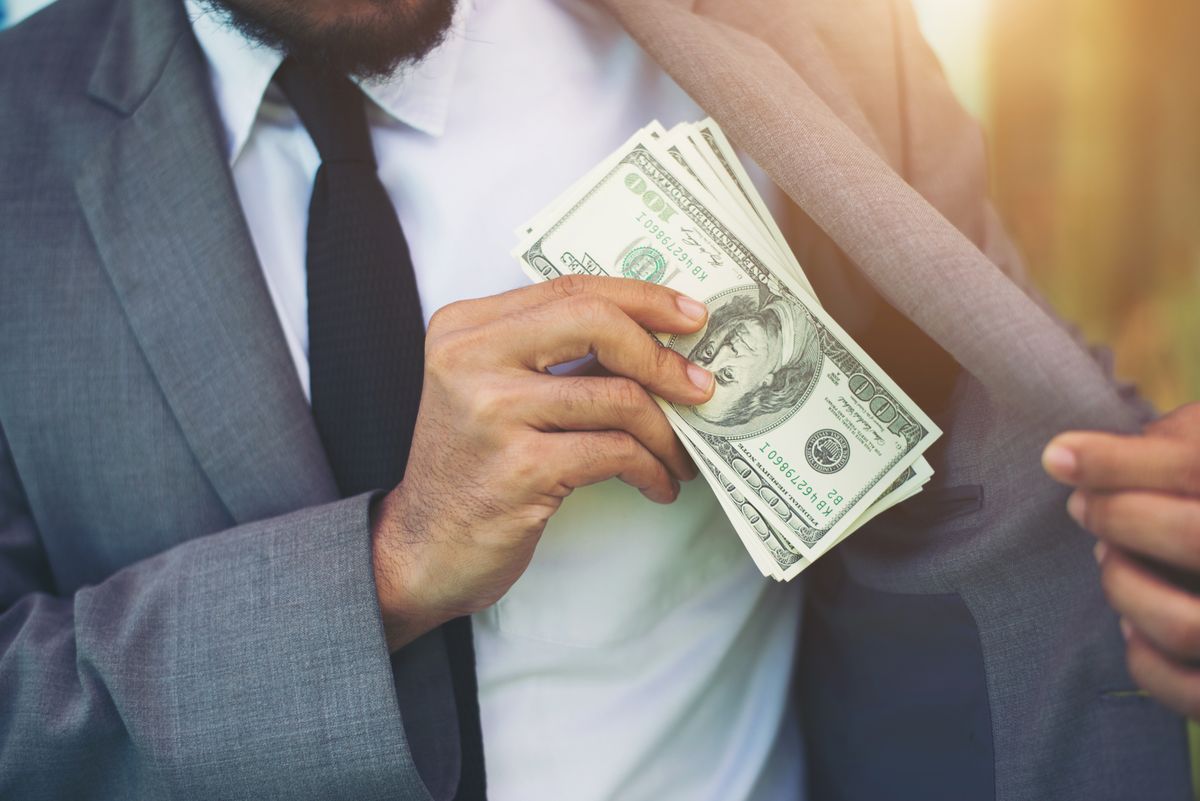 Businesses are started to generate revenue. It may not be the priority, but having income to pay the bills and more then enough left over is what creates a strong business plan. Buying a franchise is an entertaining option, but how does a franchise owner get paid? Learn more about royalty fees, profitability, and financial franchisee gains.
Business Success is Your Success
A business profit is how a franchise owner gets paid. As your franchise location (or locations) makes revenue from sales, then pays off the necessary expenses, the remaining money becomes profit. Typical recurring fees cover operational costs such as rent or lease on a building, insurance, staff payroll, and supplies. Depending on the size and type of your business, these costs will vary.
Fees will also have to be paid to the franchisor. Franchisors provide ongoing support services to their franchisees, but these services aren't free. You'll have to pay royalties to your franchisor for use of their brand name and other proprietary materials which help the business operate at its full potential while gaining consumer trust. Basic service fees will also need to be budgeted for marketing, advertising, training, IT and administrative support.
Once these expenses are paid, the remaining revenue is the income of the franchisee. The amount made depends on several factors, including the level of experience of the franchisee , location, and industry. Market research shows that the average franchise owner makes about $49,598 per year , and when location, industry and experience are factored in the profit roughly inceases to $80,000 per year. Some of the more lucrative industries include healthcare, manufacturing, and construction.
Finding the Right Franchise
Each franchise has a unique structure that can provide profitability and the perfect environment for your business development. A franchise with a high customer volume per location ( offers valuable products and/or services ) will have an easier time generating profit. Low startup costs will help take the sting out of initial expenses, and low operational expenses will help maximize profits. If you're the kind of franchisee who likes to run their business hands-on, you'd strongly benefit from a franchise that doesn't require extensive staffing. Multi-unit ownership is another opportunity that expands market share when the franchisee ready. Keep in mind a franchise doesn't need to have all these qualities to be a powerful moneymaker. A large staff can allow you to focus on the setup your franchise, and when complete, it can be left to the employees to run while you're earning passive income. However, a franchise with higher introduction costs can show a quicker return on investment.
Boosting Your Income
Is it possible to make more money than the average franchisee? Yes.
One of the simplest ways to increase revenue is to expand your market presence. Opening franchise locations in multiple areas will increase the amount of paying customers. As long as the units are operating above expenses, your total profits will grow. Another way of increasing profits is to expand revenue streams. Be sure to check with your franchisor to see if they offer additional cashflow opportunities , or if they'll allow you to drive into extra streams developed independently from them.

Find Your Franchise Match with MFV
For over 30 years, MFV Expositions global brands have been generating qualified leads for franchisors, face-to-face at our premier franchise events and through our comprehensive franchise directories. Thousands of franchise companies offer proven, successful concepts, and our expos feature a variety of these brands from every industry and every investment level. Register to attend the next expo near you, and find the perfect franchise to fit your business development goals.