Franchisor Responsibilities: How to Attract New Franchisees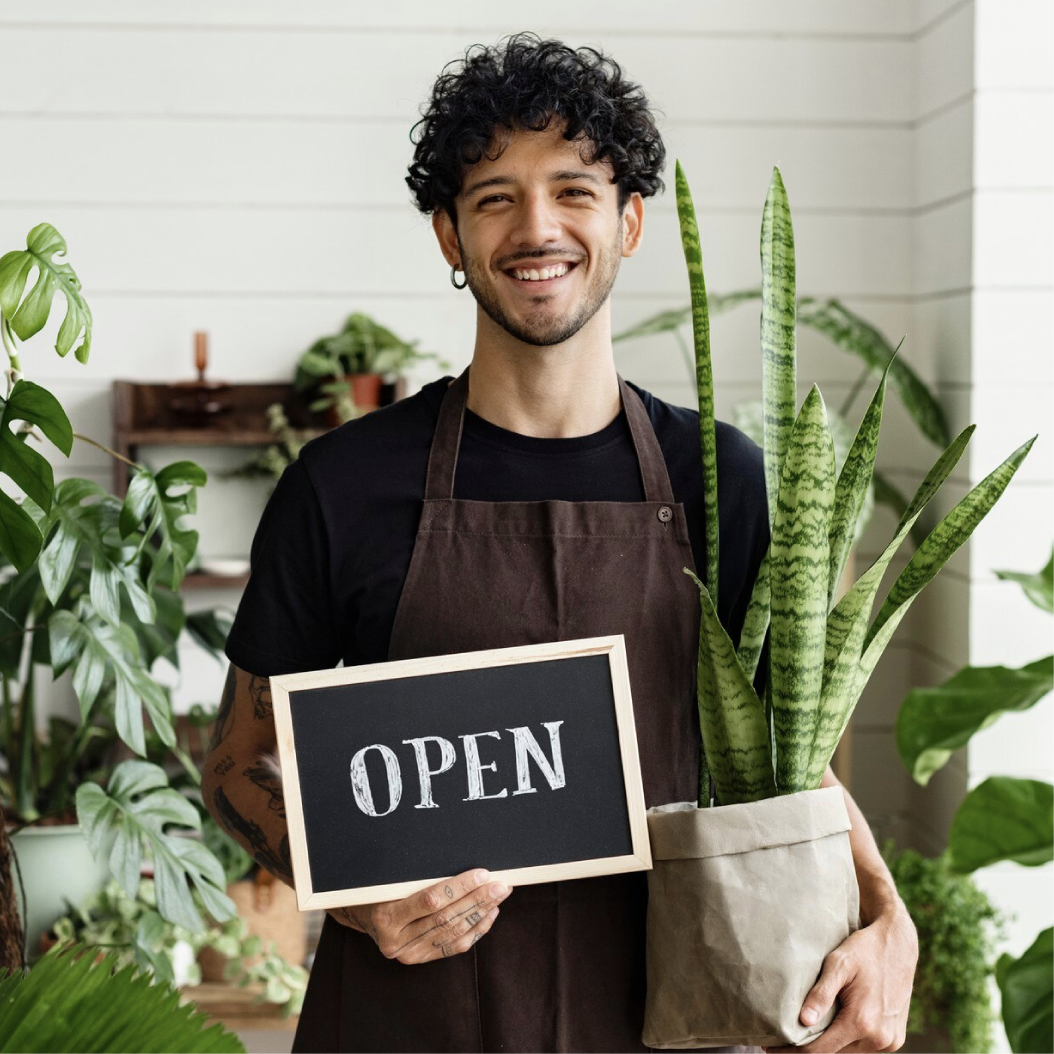 In any successful business relationship, there are rules and guidelines and very defined roles to ensure smooth operations. The same is true in franchising. There are not only clearly spelled-out duties for the franchisee, but there are very transparent franchisor responsibilities as well.
The franchisor is the owner of the brand, the operating system and unique model. Through a contract, the franchise agreement, and a set franchise fee, the franchisor allows the model to be replicated and used by franchisees. The strategy here is to provide an opportunity for the franchisor and the franchisees to build their respective businesses. The role of a franchisor is to develop the brand and support franchisees.
That franchise fee, ongoing royalties and marketing fees help support the franchisees. The goal of a franchisor, after all, is to have successful franchisees. In order to do that, most franchisors will do all they can to award franchises to entrepreneurs who are a good fit for the brand. A franchisor should have an established franchisee profile so prime candidates are easy to spot. This is why the application process, conversations and Discovery Day are necessary for both parties. Having a franchise development strategy in place is vital to building the brand and supporting franchise owners.
Once the franchise agreement is signed, there are several franchisor obligations in place to provide the best preparation for the franchisee to open for business. That includes training to understand the business model and operational system. Franchisees should be trained by experts on the corporate team who are dedicated to guiding franchise owners through startup details like site selection and marketing through their grand opening. But the good franchises don't stop there. Brands that are successful never stop training franchisees. Whether that means keeping them up-to-date on the latest industry innovations or ongoing support through day-to-day operations, franchisor responsibilities are about providing the necessary tools that franchisees need to operate profitably.
Providing Support to Franchise Owners
If you want to provide the proper support for your franchise owners, keep it simple and cost-effective. Minimize the guesswork with clear messaging and training. Monitor franchise performance and make changes when necessary.
A good franchisor will always be looking for ways to grow and improve. Continuing to research and develop territories is a sign that you are doing all you can to grow the brand. There must be set standards in place defining what a sound market is when looking to develop your territories. Not all geographical locations are appropriate for every brand. Look at the competitive climate and your brand's target demographic when determining suitable growth locales. As the franchisor, you are the key ingredient. If you keep enhancing the recipe, it's quite appetizing to prospective franchisees.
Marketing is huge. This is how the brand generates internal leads and external customers. The franchisor should take the lead with national brand marketing and local advertising.
It is the job of the franchisor to protect the brand, trademarks and quality standards from the corporate office to each franchise location.
Making Your Franchise Attractive to Entrepreneurs
To create an appealing brand that will look good to would-be investors, be transparent about your status and growth opportunities and keep the lines of communication open. While training, support and guidance are important, equally vital is the ability to listen to your franchise owners and find out where improvements need to be made. The franchise system, when done well, is an effective, well-oiled machine. A strong model can be tweaked and improved, promising better profit potential for each franchisee and the brand itself.
Open yourself to possibilities as a franchisor; look at new innovations and assess risk. Push the brand through effective marketing content. You, as a franchisor, are responsible for setting quality brand standards and capturing the attention of the brand's target audience through promotion. Prospective franchisees want to see that their investment will be secure with a steady customer base.
Training is a major piece of the puzzle for entrepreneurs examining your franchise for possible investment. These are folks who have that business ownership bug. They could choose an independent sole proprietorship opportunity, but what's appealing to so many in franchising is the training component. Knowing they can come in and enjoy the satisfaction of owning a business with little experience is attractive. Which means your training and educational opportunities need to be impressive, not to mention the ongoing support you provide on a daily basis when needed. Having a successful blueprint often seals the deal for prospective franchisees.
As a franchisor, another important offering is leadership. Hands-on assistance from the franchisor, seeing the corporate team working alongside the franchisees and putting in the work is a great example to show prospective franchisees. Rolling up your sleeves can be very motivating to your franchise owners. It sets a great example.
Franchisor Training
There is so much said about the training a franchise provides its franchisees, but what about franchisors who, like you, are looking for new ways to grow their brand? Franchise expos are a great place for you to not only exhibit your franchise to promote your brand and increase lead generation, but also a great place to network with other experts and listen to industry specialists who can help you strategize about long-term growth. Franchisor training is yet another advantage to attending an upcoming franchise expo, giving you the opportunity to connect with experts in franchising and improve your bottom line.
MFV Expositions has been helping franchises grow by coordinating franchise expos for more than 30 years. Not only can you show off your brand, but you can connect with your colleagues in the industry. Start the journey today to become an exhibitor at an upcoming franchise expo.