15 Jun 2022
Franchising a Business: Should You Convert Your Brand to a Franchise?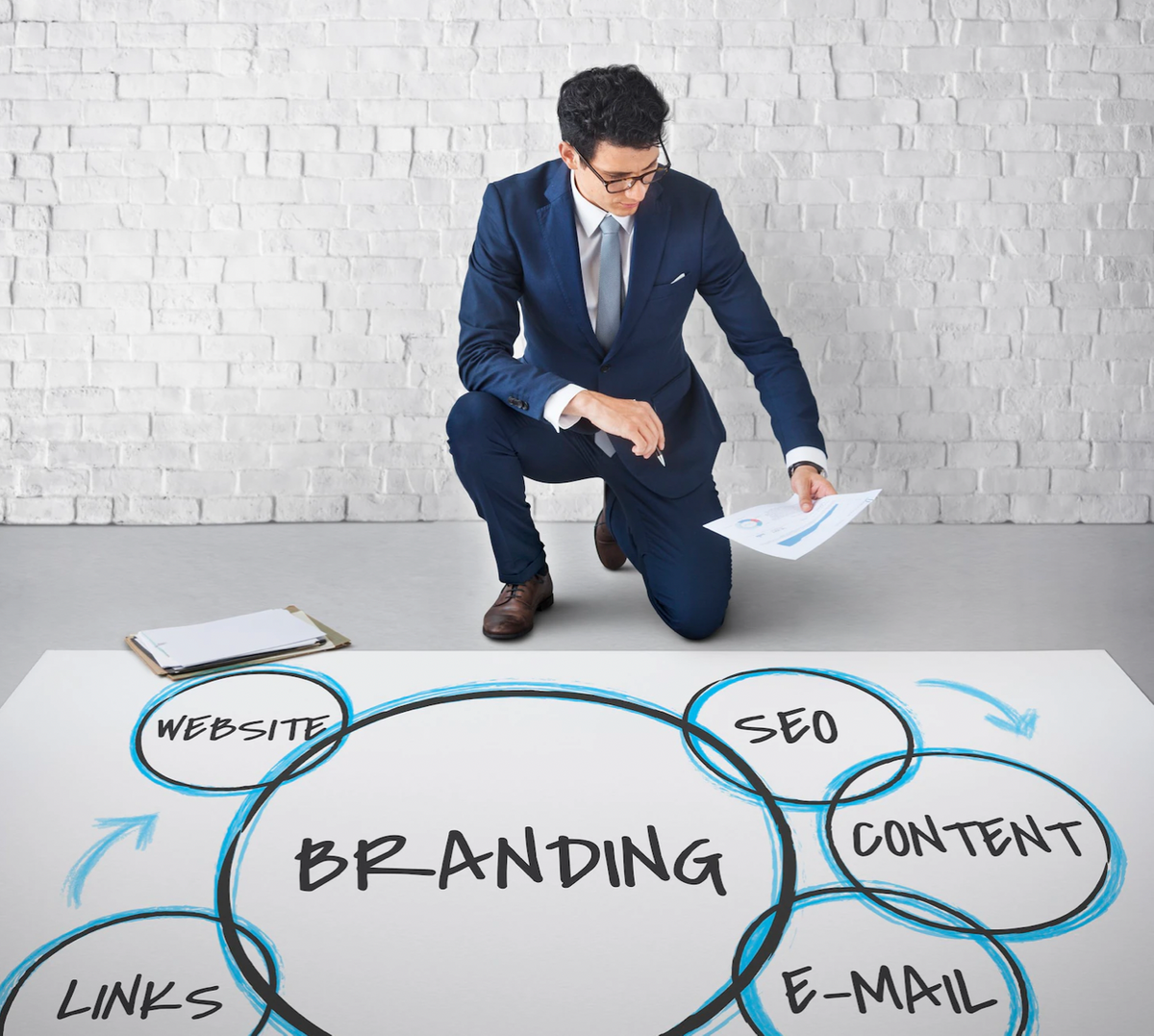 The franchising industry is catching the attention of many entrepreneurs and businesses thanks to its robust growth. Based on the latest report from the the International Franchise Association, franchising is generating increased employment and outperforming other industries in the global economy.
The reason? The strength of the operational model, especially after the onset of the global pandemic. Franchising was experiencing stable growth over the years, but when many laid-off workers were looking for security, franchising emerged as a popular choice, offering the freedom of business ownership with some safeguards in place.
The appeal has piqued the interest of entrepreneurs and businesses alike, prompting many brands to consider converting to a franchise model.
Benefits of Franchise Conversion
Franchising a business has many benefits. It's one of those opportunities that's worth looking into, because it's a strategic way to expand your brand's footprint. It means your small business can spread to the next town, county, state or even go national and even international.
It can be a cost-effective growth plan if you have a strong business that can be replicated. There will be an initial upfront investment for you, but franchisee fees and royalties collected for years to come mean a steady stream of income as long as you can generate leads and gain franchisees.
Instead of you growing new locations on your own and building debt through loans, capital comes from your investors or in this case your franchisees.
You won't concern yourself with staffing new locations. Instead, you focus on providing outstanding training and support to your franchisees, giving them every chance for success. Your focus is on generating leads and choosing the best franchisees to fit the brands. As you grow, brand awareness increases and helps you as the franchisor as well as helping each franchise location. Brand recognition helps develop customer retention and profit potential.
Making the Switch to Franchising
So, should you do it? Evaluating this change-over is important. You must determine if your current business is successful and scalable. Will you be able to create a franchise system and protect your brand? Is growth through franchising a goal of yours? These are all important questions that need answering before you move forward.
Getting an expert team in place for the change-over is a must. There are many details to tend to like creating a franchise disclosure document, preparing an operations' manual, registering trademarks, registering and filing, establishing your company, and creating a budget and marketing plan.
Cost evaluation
You've got to crunch the numbers. Experts say the estimated cost to franchise your business will run you from $18,500 to $84,500, depending on what firm you're working with.
Compare that with the costs to replicate another location on your own organically.
The bottom line is, what option will create the greatest profit potential for you? Is it better to have franchisees fund your growth or for you to lay out the capital for private expansion?
You need only to look at the latest franchising trends to determine the answer. The industry itself is seeing an increase of total output from 16.3% over 2020 figures to nearly $788 billion. That's a $20 billion growth in a two-year period.
The number of franchised businesses grew at a healthy pace in 2021, increasing by 2.8% year-over-year, compared to just 1.7% growth before the pandemic.
The I.F.A. says another 17,000 new franchised businesses will open this year, a growth rate of 2.2% over 2021. Very good indicators.
Attend a Franchise Expo
If you want to learn more, one of the best ways to get your feet wet in franchising is to immerse yourself in the industry by attending a franchise expo. You'll be able to network and connect with industry experts, other franchisors, franchisees and entrepreneurs all under one roof. You will meet franchise brands on the exhibition floor and visit their booths. Other franchisors can be an excellent resource for you when determining the conversion of your business to a franchise.
MFV Expositions global brands has been hosting premier franchise events for 30 years. We see the growth of franchising and embrace the value of the industry coming together to connect and share ideas and insights.
Our expos feature franchises from every industry and every investment level. We sponsor workshops and seminars with comprehensive educational programs to help attendees make informed decisions about their business.
This is a great opportunity for you to learn more about the conversion process from an independent business to a franchise system. Take a look at the U.S. events we have scheduled throughout the year. Make plans to attend through our easy online registration, and who knows, maybe next year you'll be ready to become an exhibitor.