15 Oct 2022
Is Franchise Ownership the Best Path for My Career?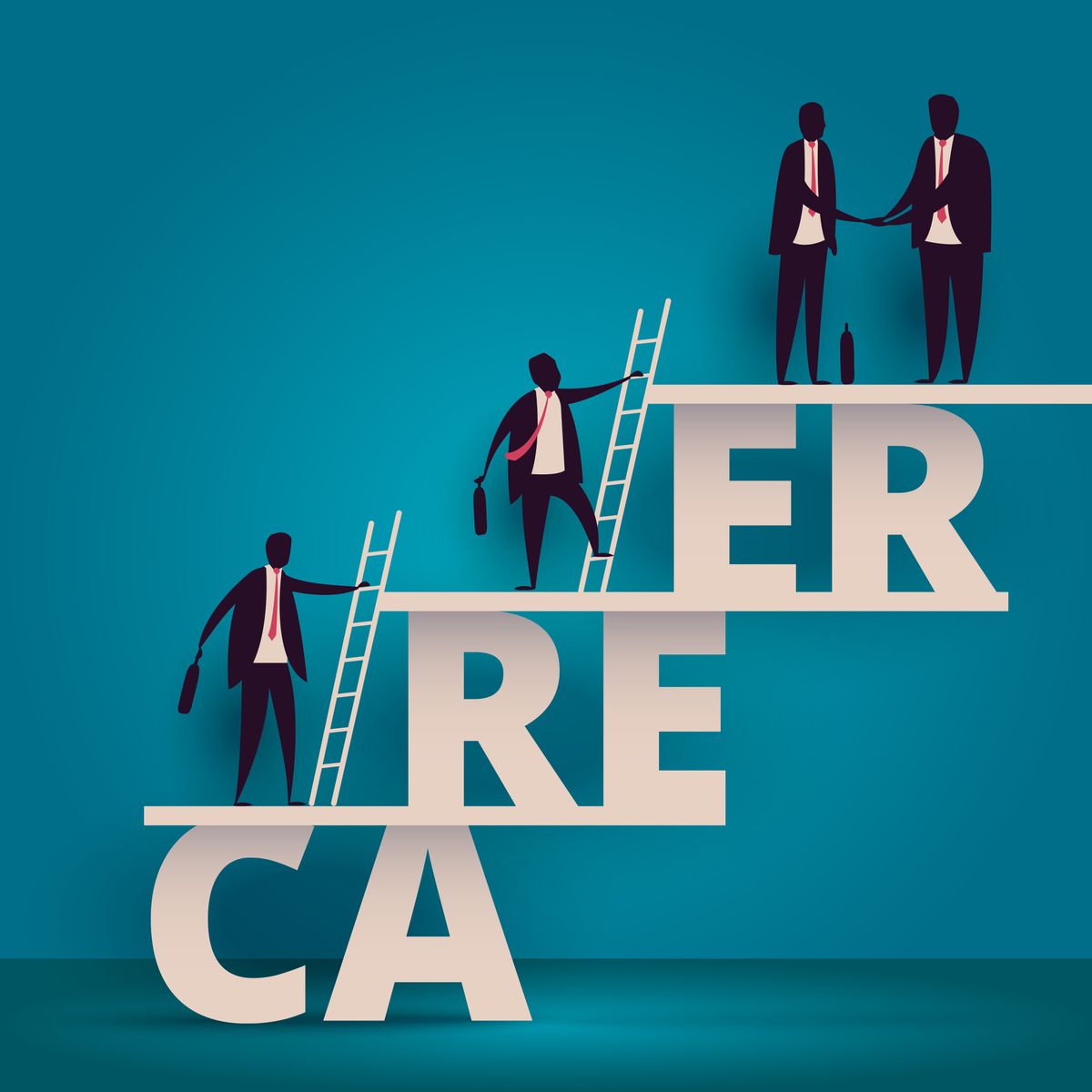 Starting your own business is a big change for anyone who has been an employee up to that point in their career. You'll go from working for others to being in charge, setting your own schedule, and employing your own staff. But owning a business also means being responsible for the business, which can be daunting. If you don't want to go it alone, then opening a franchise may be right for you.
The Basics of Franchise Ownership
Buying a franchise business means you're joining a larger company to own and operate a location under their brand name. In franchising, there's a saying that as a franchise owner, you're in business for yourself, but not by yourself. A franchisor (the company that owns the brand) provides training, support services, and a recognized brand name to bring in customers for their franchisee (the owner of an individual business location or several locations). In return, the franchisee pays fees for the services provided. This form of business ownership helps take some of the administrative burden off you and lets you and your staff focus more on providing goods and services to your customers.
When considering how to own a franchise business, the process begins with self-evaluation. Consider why you want to buy a franchise and whether you're willing to take on the responsibilities of running a business. Next, you want to consider hiring a franchise consultant. These consultants advise you through the franchise selection process to help you find the best franchise for your interests, goals, experience, and skills.
Next, start researching the types of businesses in industries that interest you. Look at what kinds of businesses are needed in your area to determine what could be successful. After finding one or more franchises that look interesting to you, investigate them further.
At some point, you may want to speak with a company's franchisees. Ask them about their experience working with the company and how they are as a franchisor. Look at potential locations in your area where you can establish your franchise location, as well as financing sources if you'll require a loan. Qualified candidates are usually invited to a franchisor's Discovery Day, where they can meet members of the leadership team and other key players.
In the final stages, you'll sign a franchise agreement with your chosen company, obtain the necessary permits and insurance, hire your staff, and hold your grand opening.
The Daily Grind
In franchise ownership, while some of the duties are the same across industries, they can vary in the details. Whether you own an acoustic wave therapy business, a lawn care service, or a fast-food franchise, duties like hiring, supply management, local advertising, budgeting, and customer service will be your responsibilities. For example, a fast-food franchise owner needs to keep track of their ingredients and know when and how much to order to restock them, while a lawn care service may need to monitor stocks of fertilizers, herbicides, grass seeds, and other lawn care supplies. Some administrative duties may be handled by your franchisor, or you might hire staff to handle them, or contract a service provider. But as the owner, you will have the final word on many decisions.
Profits and Expenses
You might think most business owners are independently wealthy, and while owning a successful business can be profitable, there are expenses that come with it. When starting out, you'll have startup costs, like renting or purchasing a building or property to build on. Recurring expenses may include franchise fees, employee salaries, licensing fees, insurance fees, royalty fees, and material costs. Market research shows franchise owner annual salaries ranged from $76,136 - $119,738 in the U.S. The median national salary is $54,132, according to the U.S. Bureau of Labor Statistics. However, 40% of U.S. franchisees' salaries are $45,999 or less. Part of what skews these statistics is the distribution of salaries. While 40% make under $46,000, the top 6% of franchisees in the U.S. make $361,000-$396,000.
Franchise ownership comes with the chance to make a healthy income. But it requires careful consideration and an investment of money, time, and effort.
Find Your Franchise with MFV
As you're searching for a franchise, it's important to have good franchise resources. MFV provides enterprising franchise owners and existing franchise owners with the data and information they need to keep up with the newest developments in franchising. Our ongoing Franchise Expo series, held in concert with International Franchise Expo, helps connect franchisors with prospective franchisees. For more information, visit the MFV website and subscribe to our newsletter today.