15 Sep 2022
Franchise Investment: Understanding the Potential Costs and Initial Fees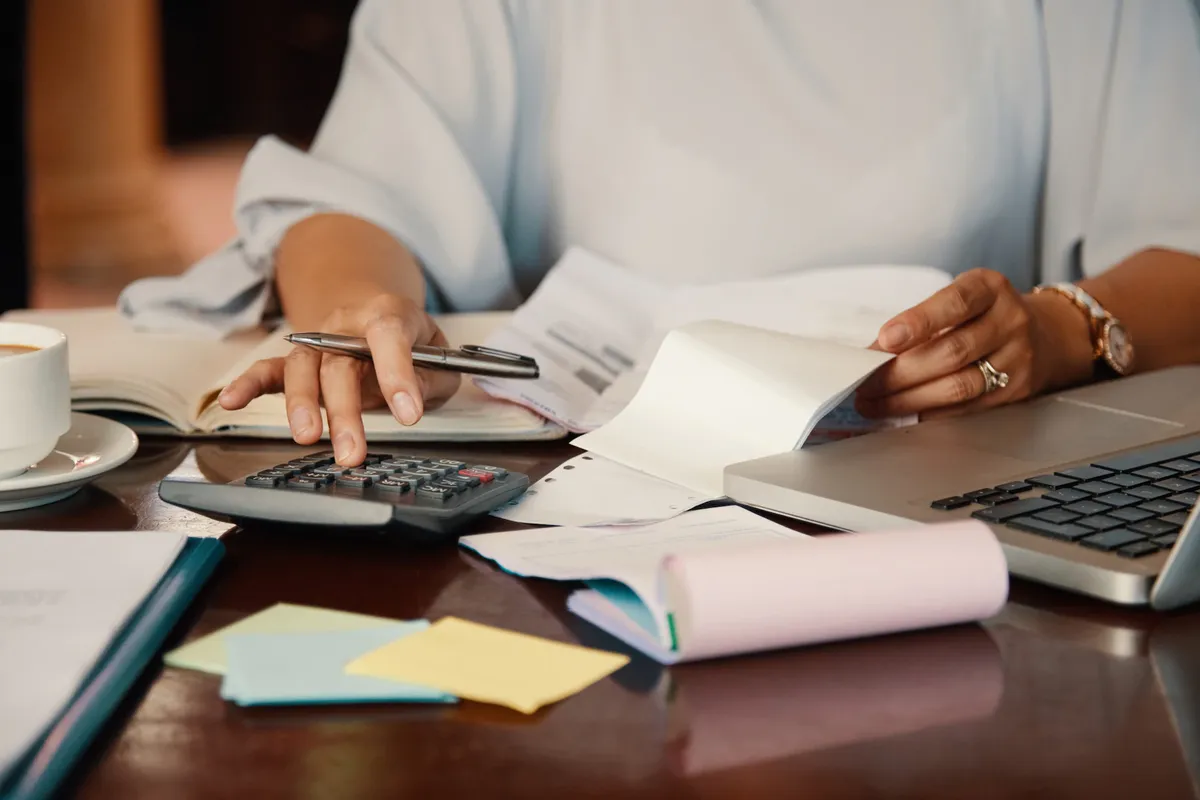 One of the biggest decisions for the enterprising entrepreneur looking to start their own business is whether they're going to start from scratch or join a franchise. Both options have their strengths and weaknesses. An independent business ensures you have all the control but also means you'll shoulder all the burdens, costs, and responsibilities alone. Joining a franchise, meanwhile, does require you to follow the guidelines and pay the dues to the franchisor, but in return you'll receive the support and backing of a proven brand. In franchising, the motto is "in business for yourself, but not by yourself." But before you get started, it's important to consider where you want to start, and what it will cost.
Franchise Fees
No matter what franchise you choose to join in whichever industry you're in, there are some universal expenses you'll have starting out. One of the first things you'll have to pay when you sign a franchise agreement is the franchise fee. This part of your beginning expenses is basically the cover charge. It pays for a variety of services from the franchisor, such as site selection, support and guidance services, training, licensing, and brand name use. Franchise fees often depend on the size and success rate of a given franchise. They can range from $10,000 to $100,000, but on average are between $25,000 and $50,000 for most franchises, according to Franchise Business Review (FBR).
Franchise fees aren't the only initial costs, however. New franchises come with startup costs, like purchasing a business license and legal fees. Average franchise startup costs are around $150,000, although some can be much higher (think foodservice brands) and some franchises, known as low-cost franchises, are designed to keep startup fees to a minimum. These franchises usually require $20,000 or less in startup fees, FBR says.
Finally, all franchisors charge their franchisees certain recurring fees throughout their time in business. These fees typically include royalties, advertising and marketing services, technology services and more. The amount they contribute to your franchise investment will vary depending on the brand.
Finding the Best Franchise Investment
A gung-ho entrepreneur may be inclined to jump onto the first profitable-looking franchise they come across, roll up their sleeves and get to work. While that kind of enthusiasm is admirable, it's not the smartest way to start up a business that will last. If you want to find the best franchise to invest in, it's important to choose carefully and do your homework.
Selecting a franchise is a process that requires a fair bit of research. Look into case studies from franchisees with the brand you're considering and see what it took them to find success. It's also important to review the brand's franchise disclosure document (FDD). This will tell you all about the costs of starting up a franchise with the company, telling you what specific expenses to expect and more.
FDDs can be complex documents to interpret, so it's worthwhile to get some expert advice. A franchise attorney can help you review a franchisor's documentation and negotiate their franchise fees. A business accountant is also a helpful staff member or service provider to have. They can help you determine what your operating costs would be for a given franchise, as well as set up proper bookkeeping and tax filing procedures.
When looking at franchisors, you also want to be sure you ask about their turnover rate. While a high turnover rate doesn't necessarily mean a franchise is struggling, it's a factor to consider if you're looking for a franchise where you intend to settle down for multiple years before moving on. If you have the opportunity, speak with franchisees with a given franchise to get the inside info on what's going on behind the scenes. You want to be sure you're not joining a franchise with a lot of hidden baggage that's going to get dumped on you, such as legal problems, scandals or financial trouble.
Honesty in financing
It's important to be honest about your finances when interviewing with a franchisor. Some franchisors offer financial assistance or have partnerships with third-party vendors to help prospective franchisees like you find financing. It also helps prevent both you and the franchisor from making an investment that wouldn't pay off. You should determine your own strengths and weaknesses and be honest with the franchisor about them. This will enable you both to decide where you need to focus your self-improvement efforts and where they need to focus their training regimen for you.
Fees Should Cover Support, Tech & More
An important quality for your franchise investment is that it should provide you with the support you need. When speaking with the franchisors and doing your research, be sure to find out what kind of services they provide. Most franchisors provide their franchisees with marketing and advertising services, though some may leave local marketing to the franchisees while the franchisor handles the larger-scale marketing. Other services franchisors may provide include hiring assistance, preferred supply vendors, and proprietary technology. If the industry you're in requires a significant amount of materials and/or goods to manage, make sure the franchisor has a good supply chain set up. Make sure the franchisor you choose will provide you with everything you'll need to get started and to operate.
Finally, be sure that whatever franchise you choose is in an industry and has a business model you can be passionate about. Having drive and enthusiasm to succeed and grow is important to the long-term viability of a franchise. If your business isn't one you feel eager to see grow, then you won't have the energy to pursue opportunities or work through the hard times, which can lead to the business suffering. A lack of enthusiasm may also cost you franchising opportunities, since franchisors are frequently looking for those who are eager to help them expand their brand footprint.
Stay up-to-date on Franchising with MFV
There's a lot that goes into finding out if you qualify for franchising. Keep yourself in the loop on the latest information in franchising; sign up for our newsletter today.