15 Aug 2022
Franchise Financing Options: Can You Afford Franchise Ownership?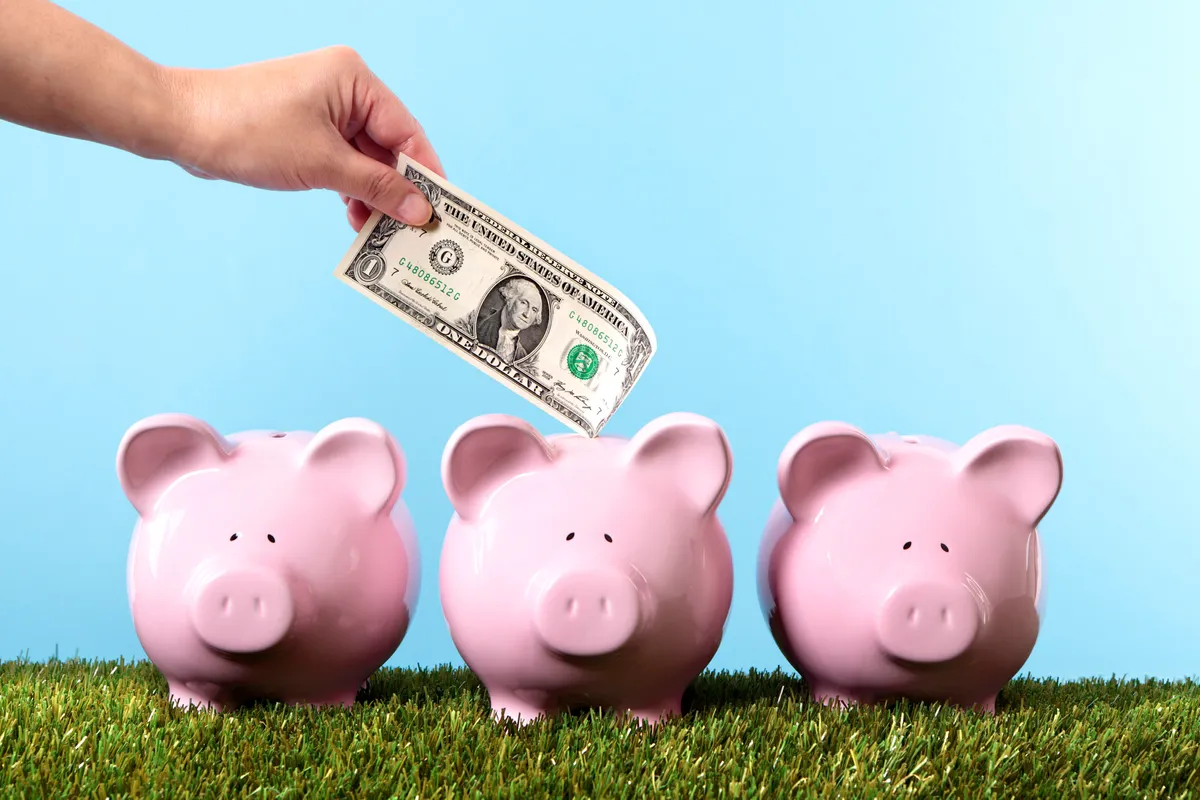 When you're an aspiring franchise owner, it's easy to feel daunted when you're starting out. There's a lot to learn and many choices to make, such as how you're going to finance your franchise. First-time franchisees may get a case of sticker shock when looking at startup costs, but don't let the price tags scare you. Not many people have startup money just sitting around, which is why you have franchise financing options.
Get a Franchise Business Loan
One of the most proven ways to finance a franchise is to get a business loan. There are several sources you can go to for one. Some franchisors offer financing, providing an in-house loan for franchisees or directing franchisees to a preferred lender. You can also apply for a commercial bank loan, which usually bases its approval on your credit rating and your business plan. For those with bad credit ratings, alternative lenders have faster approval rates and aren't as demanding as banks, although the interest rates are often higher than from a bank and the repayment periods are shorter.
There's also a source of funding from the federal government. The federal Small Business Administration offers loans as well to qualifying entrepreneurs. To get an SBA loan for a franchise, you must seek to open a for-profit business within the U.S., have invested equity in the business and exhaust all other financial lending options before applying.
One thing to remember when pursuing a loan is most banks and lenders require some form of collateral or personal investment. Lenders often require loan applicants provide 10%-30% of the total investment themselves.
Alternatives to Loans
If a loan isn't an option for you, there are other franchise financing options. If you have a 401k or other retirement savings, you can take money out of it to start a franchise without penalty. This is called a rollover as a business startup. However, this option is considered risky since it requires you to spend money you'd set aside for a specific purpose, and while not illegal, the IRS considers the practice questionable.
Crowdfunding has emerged recently as a means of financing a business venture, like franchise ownership. An online fundraising platform is used to seek funding from the general public, in exchange for shares or other perks. You should check with your franchisor first, however, since they may not allow this method of financing or may not allow special perks for investors. There's also no guarantee you'll get the funds you need.
Lastly, you can borrow funding from family and friends if your credit rating is bad or you can't afford to pay any interest. This may prove harmful to your personal relationships if your business doesn't do well, however.
Financing Recommendations
Franchising experts recommend the following steps to have the best possible opportunity to get financing for your franchise:
Discuss your franchise financing options with your franchisor and find out if they offer any financing services.
Verify your SBA eligibility. More information on SBA loans is available at the SBA website.
Determine how much collateral you have.
Check your credit history.
Secure your down payment.
Create a detailed business plan.
Provide lenders with information on the franchise you're joining.
Apply to multiple lenders and compare the terms of their loans.
Learn More about Franchising with MFV
At MFV, we make it our business to help entrepreneurs like you find the best franchisors for your goals. Learn about franchising at our expos, and meet with franchisors looking for enterprising businesspeople like you. If you want to keep up with the latest information on franchising, sign up for our newsletter today!