01 Aug 2022
What Are the Responsibilities of a Conference Exhibitor?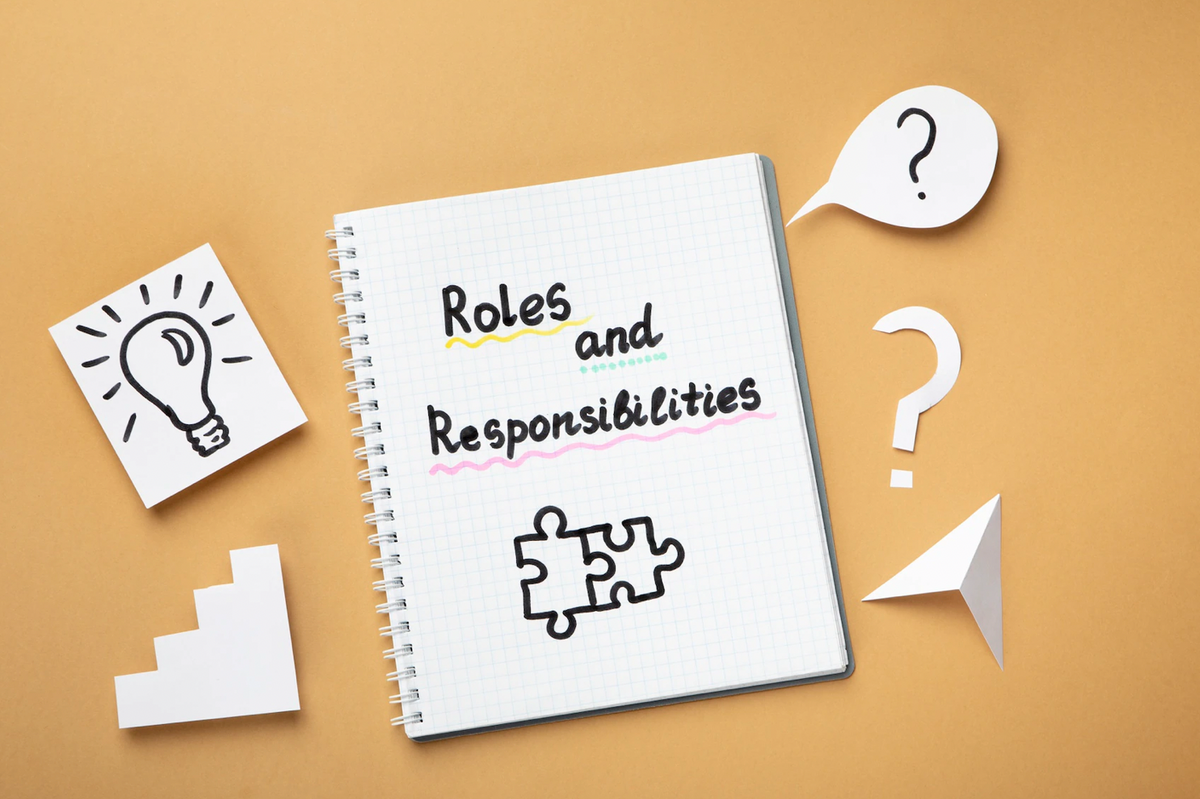 As a franchisor, you're always on the lookout for new prospects, but where can you go to find them? By getting an exhibitor booth at a franchise marketing conference! Conferences like ours are made to get your franchise the attention and prospective investors you're looking for, and you can get tons of exposure and interest by becoming a conference exhibitor.
What You'll Be Doing
As an exhibitor, your goals are to get exposure for your company, generate new leads, connect with prospective investors and announce the launch of any new products or services from your company. There's a fair bit of work that goes into this, but with a thought-out plan, motivated exhibition team and good setup, you can make your time and financial investment as an exhibitor worth your while in good leads!
How to Do It
Experienced franchisors and conference organizers alike offer tips on how to get the most out of your exhibition. Picking the right convention in the right location is important, so consider what your target franchisees are and where they can be found. Prep work is also helpful and encourages prospective investors to seek you out. Make sure to promote your attendance as an exhibitor prior to the convention. Social media is an especially useful tool for this. Training your staff to represent the company is another important piece of prep work. Encourage them to keep positive attitudes, have the answers to frequently asked questions, ask open-ended questions to investors who visit the booth and to make sure to capture follow-up contact information.
When the time comes to set up your booth, make sure it's organized, and have your promotional materials on display in an eye-catching way. If your company makes a product, consider bringing samples. Brochures, business cards and take-away information sheets are also good giveaways. Your representatives should look approachable and professional. Comfortable but work-appropriate clothes, like polo shirts or suits, are advisable.
Finally, even when the convention's over, a conference exhibitor's job isn't quite done yet. You've had a lot of people come by interested in your franchise, but a lot of them probably didn't sign up right then and there. Before you exhibit, have a plan on how to handle all those prospective investors who are going to follow up with you after the convention!
Reserve Your Conference Exhibitor Booth!
You don't want to miss your next opportunity to find your ideal franchisees at our convention. If you're ready to learn more and how you can register for a booth to become a conference exhibitor, contact us today!