15 Aug 2023
Franchises Under 50k: 5 Low-Cost Franchise Opportunities for 2024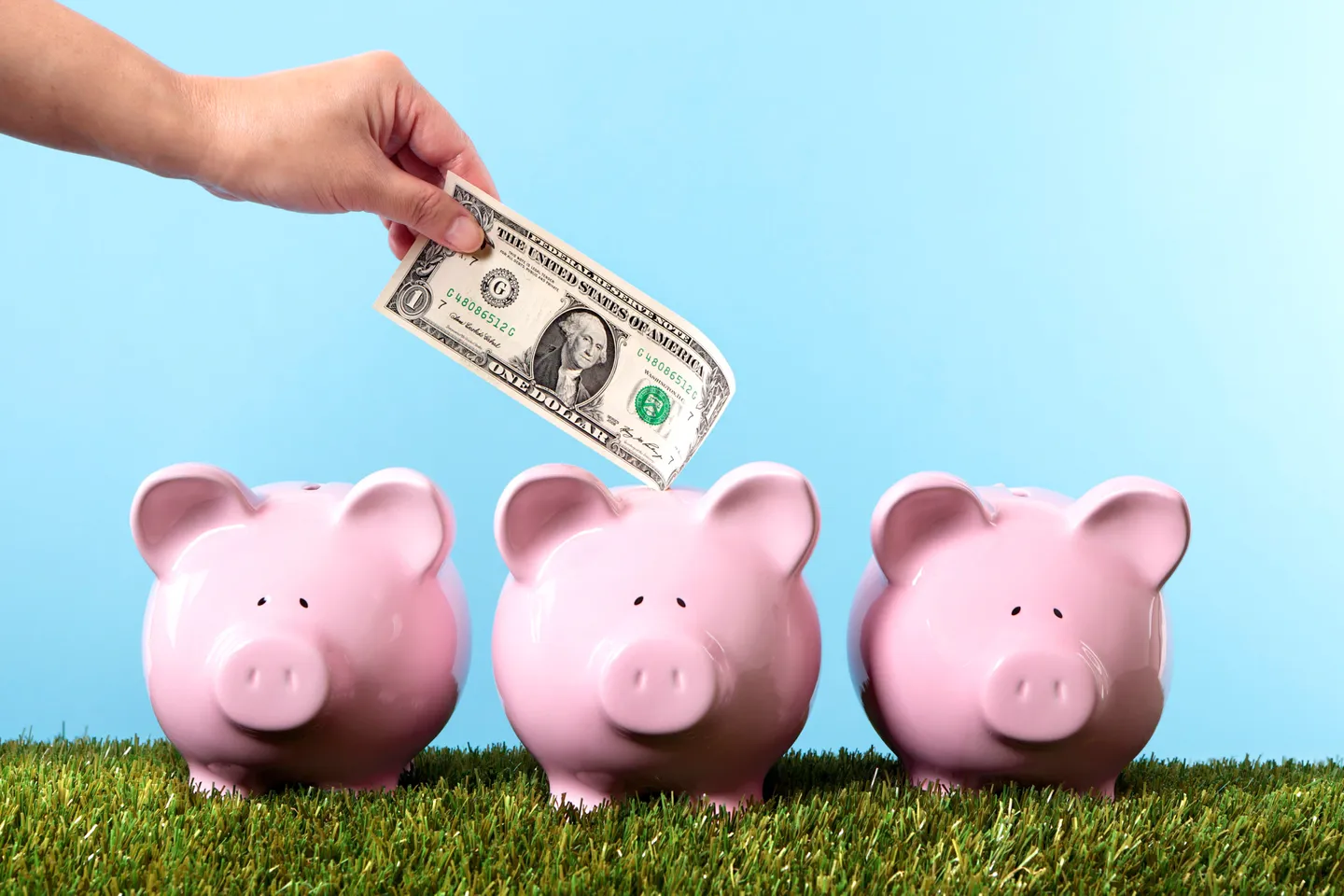 You've got a vision, a drive, and a budget. But can you make your entrepreneurial dreams come true with a startup cost of $50,000 or less? The answer is a resounding yes. In this guide, we'll explore the exciting realm of affordable franchises, uncovering opportunities that fit your financial plan without compromising your ambition.
Affordable Franchise List
Let's start with a list of low-cost franchises and their initial investment ranges:
Number
Name
Initial Investment Range
No.1
Network in Action
$27,710 - $32,700
No.2
Cruise Planners
$2,295 - $23,465
No.3
National Property Inspections
$40,600 - $49,400
No.4
Jazzercise

$2,130 - $2,750 (associate franchisee)

$3,915 - $40,725 (class owner/business owner franchisee)

No.5
Card My Yard
$9,800 - $18,000
While looking for inexpensive franchises, you may notice they tend to follow certain business models. Let's take a closer look at each one.
Cost-Effective Mobility
Mobile franchises are a brilliant entry point for savvy businesspeople seeking affordable options. These franchises don't require the hefty investment of purchasing or leasing store or office space. Instead, they operate on wheels, catering to customers at various locations or events. From food trucks to mobile pet groomers, these franchises maximize efficiency and minimize costs.
The beauty of mobile franchises lies in their adaptability and flexibility. With the ability to move to where the demand is, you're not only reducing overhead but also engaging with a diverse range of customers. It's a win-win situation for those who aim to kick-start their entrepreneurial journey on a budget.
Home Advantage
Home sweet home takes on a new dimension for those eyeing business and personal service franchises. The allure of these franchises is twofold: reduced operational costs and the convenience of working from home. You're not just saving money on a physical location; you're also embracing a lifestyle that blends work and personal space seamlessly.
The Restaurant Franchise Catch
Yes, there are restaurant franchises under $50k, but there's often a catch. For example, the initial investment to open a Chester's franchise can be as low as $27,500, but may also be as high as $296,500, depending on various factors.
Restaurant franchises often demand high-quality ingredients, skilled personnel, and an established customer base. While the allure of restaurant franchises with low startup cost is enticing, you should thoroughly research the franchise's ongoing expenses, operational challenges, and fine print requirements in the contract before taking the plunge.
Finding the Right Fit: Navigating the Franchise Landscape
Now that you're on the lookout for low-cost franchises, how do you pinpoint the perfect match for your aspirations and resources? One answer lies in attending franchise expos—a treasure trove of opportunities, information, and networking.
Franchise expos provide a unique chance to meet face-to-face with representatives from a multitude of franchises. This direct interaction lets you compare offerings, ask questions, and gain insights that online research can't always provide. Beyond exploring options, you can network with existing franchisees, learning about their experiences and gaining real-world perspectives.
Additionally, franchise expos often feature workshops, seminars, and presentations led by industry experts. These sessions shed light on critical trends and developments in various fields, equipping you with the knowledge to make informed decisions about your entrepreneurial journey.
Final Thoughts: Affordable Ambitions
Franchises under $50k are not just a possibility; they are an accessible and exciting route to fulfilling your business dreams. Whether through mobile franchises, home-based operations, or carefully evaluated restaurant options, you have a world of opportunities at your fingertips.
As you embark on this journey, remember that success is not just about the startup cost; it's about finding a franchise that aligns with your passion, skills, and long-term goals. By attending franchise expos, engaging with industry experts, and connecting with fellow entrepreneurs, you're arming yourself with the tools and insights needed to choose the franchise that's right for you. So, get ready to dive into the world of affordable entrepreneurship and make your mark with a franchise under $50k.
Find Affordable Franchises with MFV
We have the franchising acumen, expertise and connections to help you find the right fit in franchising. When you attend one of our franchising shows, you'll see how we've been helping the franchising world connect for over 30 years. Meet and network with fellow franchisees, interview representatives from ambitious franchisors looking for leads like you and attend presentations and workshops from a variety of industry experts. Request attendee info today to learn more about the next MFV expo near you.