01 Jun 2023
8 Fast Food Franchises to Watch in 2023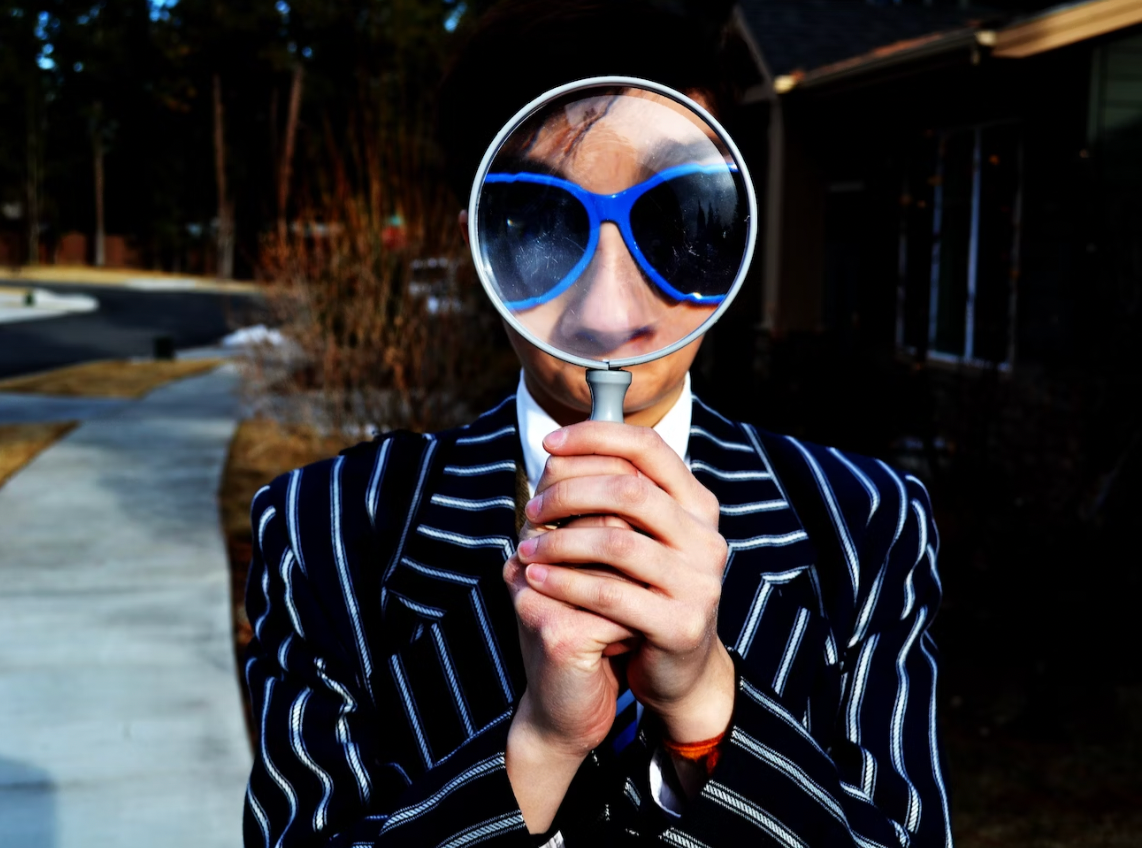 Learn the hottest fast food franchise opportunities within each segment of this booming industry—including emerging franchises to put on your radar.
Best Food Franchises to Own
When investing in a franchise business, there are many markets from which to choose. Knowing what markets are growing can make your decision simpler. According to Fortune Business Insights' report on the state of the fast food business, the fast food market is expanding, driven by a demand for convenience as well as access to disposable income, and increased spending on dining away from home. They describe the global market for fast food as projected to be $1,467.04 billion by 2028.
If it sounds like a great time to invest in fast food by opening a franchise, you may wonder: Which would be the best food franchise to own? Let's explore the variety of fast-food franchises in demand and with potential.
The 8 Hottest Food Franchises to Consider
Gourmet Burger Franchises make up 35.91% of the global fast food market as of 2020, per the report by Fortune Business Insights. These franchises offer traditional and more upscale burgers, using high-quality ingredients, artisanal buns, and innovative flavor combinations. Consumers love burger franchises because they offer a consistent dining experience, plus speed and convenience.
Plant-Based Fast Food Franchises offer customers with environmental and dietary concerns a convenient fast food option. They provide a range of vegan and vegetarian options, attracting vegans and vegetarians as well as flexitarians and consumers reducing their meat consumption. This type of franchise presents an excellent opportunity for franchisees to meet this demand.
Asian Franchises and Mexican Food Franchises Asian and Latin American cuisines offer a blend of flavors and cultural influences, providing customers with flavorful regional culinary experiences. By catering to a range of consumer tastes, these kinds of franchises have the potential to attract a diverse customer base, becoming a promising option for franchisees looking for something beyond burgers.
Pizza Franchises have always been a favorite and just maybe the original convenience food. With a focus on premium ingredients, creative toppings, and wood-fired ovens, an artisanal touch can appeal to customers willing to pay a premium. Pizza is a beloved staple; investing in a pizza business could lead to tidy profits.
Healthy Food Franchises focusing on salads, juices, smoothies, and fruit emphasize healthy and fresh ingredients as well as customization. These businesses cater to customers' individual tastes and dietary preferences. With the trend of health-conscious dining and demand for fresh, bespoke meals, this fast food concept is an attractive opportunity for franchisees.
Coffee and Bakery Franchises These franchises offer specialty coffee drinks, beverages, and bakery items like cakes, muffins, croissants, and scones. Convenience is key as busy customers want easy on-the-go options so they can eat and drink in the car, at their desks, on the way to a meeting, or chatting with a friend. A franchise like this can attract a diverse and loyal customer base.
Sandwich Franchises These establishments prioritize classic deli sandwich offerings, nutritious and wholesome ingredients, as well as subs, wraps, sides, sweets, and beverages. Investing in a sandwich franchise can be a smart move to capitalize on a timeless treat.
Chicken Franchises run the gamut. Fried chicken, grilled chicken, hot chicken, chicken sandwiches, chicken wings, and chicken salads are all options for insatiable consumers seeking their next chicken hit. These franchises attract customers after flavor, healthier choices, and dietary splurges, making them a potentially attractive business to own.
MVF Expositions: Connecting You to Franchise Opportunities
For over 30 years, MVF Expositions has been bringing the franchise world together. As the business of franchising experiences extraordinary growth, our food franchise trade shows feature franchises from every market, including fast food, for every type of investor. You'll meet franchisors face to face at our U.S. and international events, seeing first-hand the proven business models they offer to potential franchisees.
Learn more about the fast-food franchise opportunities found at our Expos and get closer to finding your future franchise and meeting your business ownership goals. Request attending info today!