15 Apr 2023
Five Absentee Franchises You Can Run While Keeping Your Day Job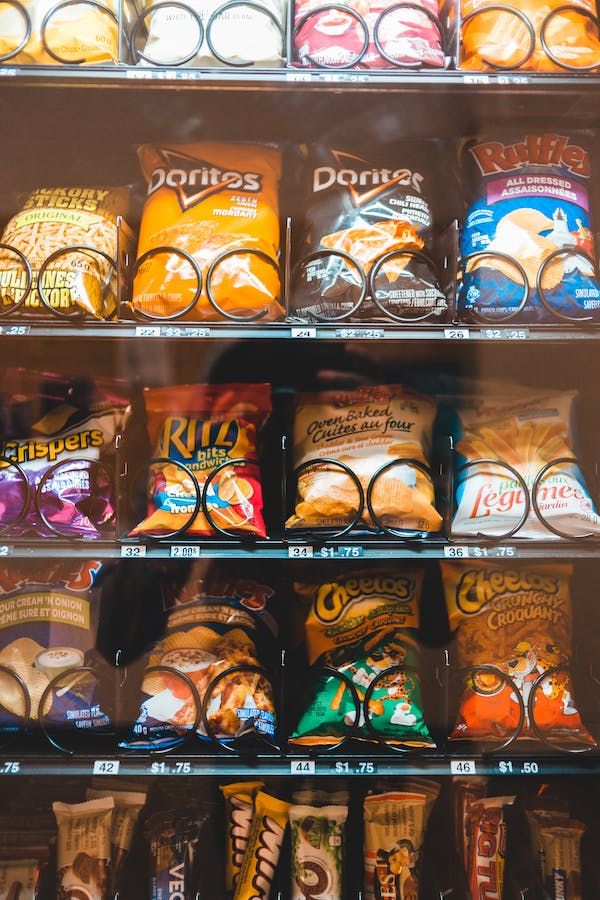 For some franchisees, owning and operating a business isn't the only way they work. Some of them continue to work while moonlighting in franchising as well. This form of franchising is viable but requires careful setup. It's always important to do your homework when selecting a franchise, but when you want one that doesn't require your regular oversight while you keep working your regular job, you need one that's specifically designed to keep working in your absence.
The Franchise That (Almost) Runs Itself
Absentee franchises are designed so you can operate them with little to no direct oversight, allowing you to continue pursuing whatever other interests you have, whether business or personal. This model of franchising is popular for retirees, investors, or people who want to maintain their careers while exploring business ownership to have another source of income.
A variety of franchise types can be operated by an absentee franchise owner. When looking for the right franchise, be sure to ask if they offer the absentee or semi-absentee franchise model.
How the Model Works
So now you know what absentee franchises are, but how do they operate? Most of them have you employ a site manager or site management team to oversee day-to-day operations, while your duties primarily come down to high-level things like making sure to meet benchmarks and maintaining standards. You mostly see manager/management teams at brick-and-mortar location franchises.
Other franchises allow you to keep working your day job by utilizing technology or business concepts that don't require much staff to oversee, only requiring you to make occasional visits to locations. However it's done, one thing to remember is most absentee franchises require extra work in their set-up to allow them to operate without your input once opened.
Now let's look at some concepts that make for the best absentee franchises.
1 - Health and Fitness Centers
These franchises are often set up with management teams to handle the day-to-day operations. While not inexpensive due to the equipment and space requirements, the higher price tag often precludes using business models geared toward small business owners, meaning they're designed for franchisees that have the money to invest in enough staff to run the site by themselves.
2 – Mobile Food Vendors
For franchises that are a bit lighter on your wallet, food trucks are a good choice, since they don't require you to spend money on a location. The staff will be responsible for the maintenance and operation of the trucks themselves, and a manager can handle the scheduling, restocking, and other administrative tasks.
3 – Car Washes
Car washes are a good franchise to own that doesn't require constant oversight. If using the self-service car wash model, you only need to hire a site manager to keep an eye on things at most. If it's an automated car wash model, you only need to visit the site on occasion to make sure it's in good shape and being properly maintained by whatever maintenance service you employ.
4 – Fast Food
Whenever you mention franchising, fast food is the first thing most people think of. With so many fast-food franchises out there, finding one that offers an absentee model for you will be much easier than for other business types.
5 – Vending Machines/Kiosks
With advances in vending technology, it's become easier than ever for a franchisee like you to install and operate multiple machines in various locations that distribute a variety of products. Your biggest duties may be to visit each location to make sure the machines are in good shape and to collect money if the machines accept cash.
Find Absentee Franchises with MFV Expositions
Finding the right franchise on your own can feel like an impossible task. That's why we're pleased to provide you with the benefit of our 30+ years of experience bringing the franchising world together. Our franchising conferences help franchisors, franchisees, and prospects meet and network, while also learning about the latest developments in multiple industries from experts in their fields. Contact us today to register to attend the next MFV Expo near you.