Why Attend?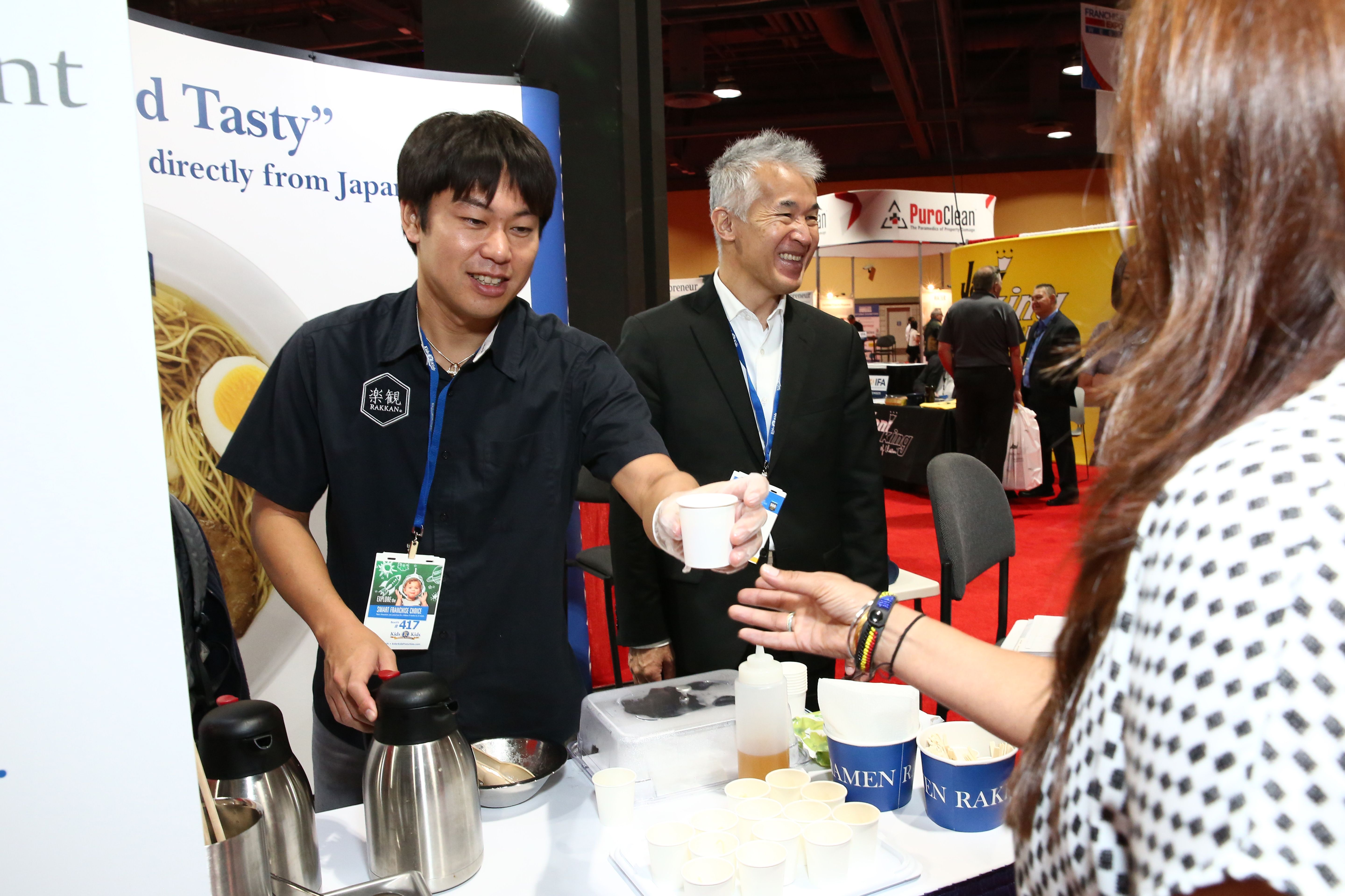 We're currently owners of two restaurants and we're looking for other opportunities. I think it's a good opportunity to come and learn and explore and see what's out there. There are quite a few questions you get answered by talking to these people directly at the booth as far as original investment fee, what size the store requirements are, etc. So it's good to get that information before you really try to figure out what you want to do.

I want something that I can pass on for the next generation. Having 4 kids, I'd like to set a model to give them the idea that perhaps one day that they could not only run a business, but also to be self- sufficient. Then they wouldn't be wondering about the next day, or what's the possibility of job opportunities. They could even create jobs, so that they can be a part of the American dream to give jobs instead of always having to look for one.…

It was a great show! Registration was very easy and smooth without any problems. The classes were very educational too. Thanks for a great opportunity and looking forward to the next one.

We are looking to start our own franchise and the conference was very informative.

Thanks for hosting such an awesome event. I was exposed to great opportunities and business people who cater to my entrepreneurial spirit. Thanks again for everything!

Very well put together! I gathered lots of information and the companies were welcoming.
Connect with a range of franchise brands and experts available to help you every step of the way.