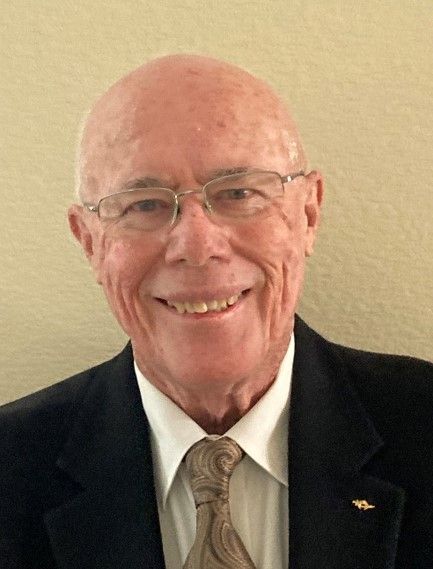 Steve Engelhardt
BBA, MBA, Certified SCORE Mentor
,
SCORE
Current SCORE Mentor for the US Small Business Administration, mentoring small business to help them develop and grow. Frequent speaker at SCORE seminars and other events on issues of finance, sales, business planning and management.
Corporate Vice President, Sales and Marketing, Retired (Yeah)
Sales of high-tech products and software to the financial industry. Also helped develop and grow a third-party consulting firm that specialized in cost control. Former bank holding company director and currently serves on several boards of a travel company, semiconductor company and the East Valley Institute of Technology Banking School where he also teaches.
Worked with start-ups and with Fortune 50 companies in virtually every industry nationwide. Also sold to governments and am skilled in the government bidding and purchasing process.
U.S. Army electronic technician assigned to the National Security Agency. Post retirement was a National Park Ranger proudly serving in eight National Parks. So, it's not always been about business!