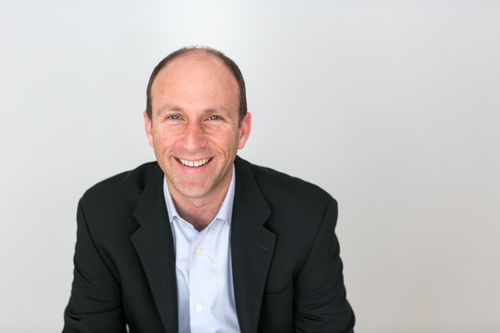 Steve Beagelman
President/CEO
,
SMB Franchise Advisors
Steve is a franchise industry expert of more than 30 years who held positions ranging from entrepreneur to senior level executive, giving him a unique insight and perspective in growing, operating, and building brands. In 2009, Steve established SMB Franchise Advisors, a consulting company specializing in advising franchise start-ups and existing franchise concepts on ways to drive business growth.
As of 2022, under Steve's guidance and leadership, the SMB Franchise Advisors team has assisted over 350 companies launch and develop their concepts.
His experience includes top-level positions with such franchise brands as Hollywood Tans, Saladworks, Rita's Italian Ice, Restaurant Systems International and Takeout Taxi. At the age of 21, Steve also spearheaded his own franchise operation as the co-founder of Black Tie Express, a start-up multi-restaurant delivery service. Under his guidance, Black Tie Express successfully grew to a 30-unit operation. Within three years, he built a successful company and then completed the title sale to the number one market leader, Takeout Taxi.
Steve is a frequent guest speaker at industry conferences including the IFA( International Franchise Association) and IFE (International Franchise Expo), a regular contributor to Forbes.com and respected franchise industry publications, serving as both source and author. Steve is also a contributor to the franchise book, "So You Want to Franchise Your Business". He has been quoted numerous times as an expert in Franchising World, Franchise Times and the Wall Street Journal. Steve received his Certified Franchise Executive (CFE) in 2006 from the International Franchise Association and holds a degree in Business Administration from Pace University, specializing in Business Management.