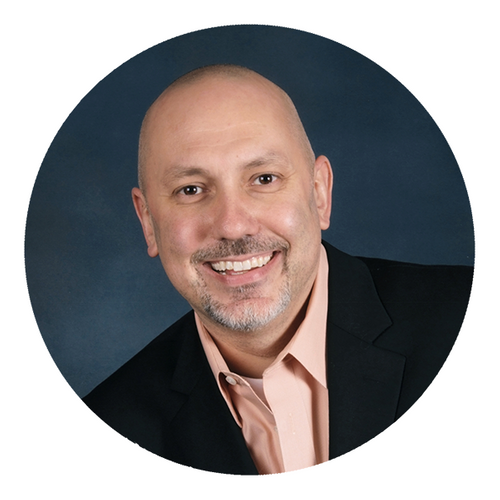 Matthew Jonas
President & Co-Founder
,
TopFire Media
Matthew Jonas is a Digital Marketing Strategist with broad experience in all aspects of digital marketing, SEO & PPC campaigns, public relations, PR, social media publishing, display advertising, conversion based marketing, website development, inbound marketing, mobile marketing, mobile websites, mobile apps, email marketing, and online lead generation.
He is a management professional with a record of success in the areas of technologies, Internet start-ups, sales management, online marketing strategies, employee recruitment, development, and training.
Mr. Jonas was the Vice President of Sales & Marketing for Handyman Online, a $38 million dollar company. During his four years at the company, he was an integral part of the marketing and sales teams that generated over 143,000 home improvements leads on a monthly basis and grew its network of member contractors over 25,000.
Prior to joining TopFire Media, Mr. Jonas also worked as Director of Digital Media for Baseline21, a top-ranked Chicago-based digital media agency, where he developed and implanted digital media strategies, including SEO, PPC, mobile marketing, web development, and more.
Before his tenure with Baseline21, he worked for One Social Media, a fast-growth social media agency, as a social media strategist, where he filled roles in sales, project management, vendor relations with social media strategies such as LinkedIn, Facebook, Twitter, and others. Mr. Jonas also was Director of Sales, Marketing & Business Development at Zallas Technologies where he was responsible for developing the sales team, channel building, and executing Internet marketing and SEO services.
Clients he has worked with include Express Employment Professionals, Vautier Communications, Cord Financial, Chicago Micro, and Food Barz.
Mr. Jonas was also a co-Publisher of Edgge Magazine, a publication based in the Northwest suburbs of Chicago, and is involved in the local community through the Chamber of Commerce (SBA – Marketing Board).