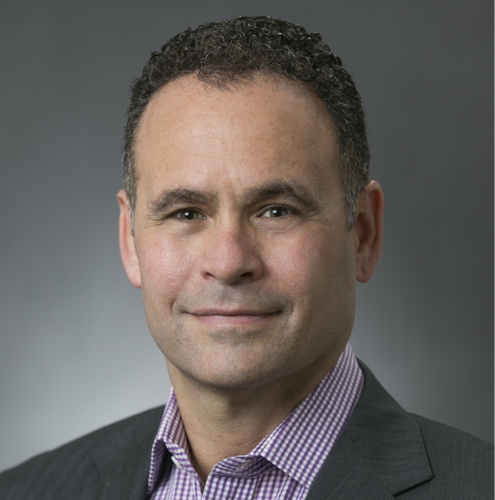 Eric Geier
Following Two-plus Decades on Wall Street serving many of the largest Global Asset Managers in North America and in Asia, Eric set out to make a difference on a more granular level.
Beginning with the question, "Where does disparity and inefficiency exist most and how can I help transform it," it didn't take long to land on Health Coverage for Small to Medium-Sized Business Owners, especially since I too faced a coverage dilemma after leaving a 50,000+ employee organization with great, inexpensive benefits. It forced me to problem solve something I had always taken for granted.
From our founding over five years ago, our purpose couldn't be simpler and more transparent: Affordable Health Coverage for Business Owners with Asset Protection at its Core. And, by maintaining our focus on building relationships with Franchise Organizations and their Franchisees, we've been able to scale that much quicker and help that many more Business Owners thrive.