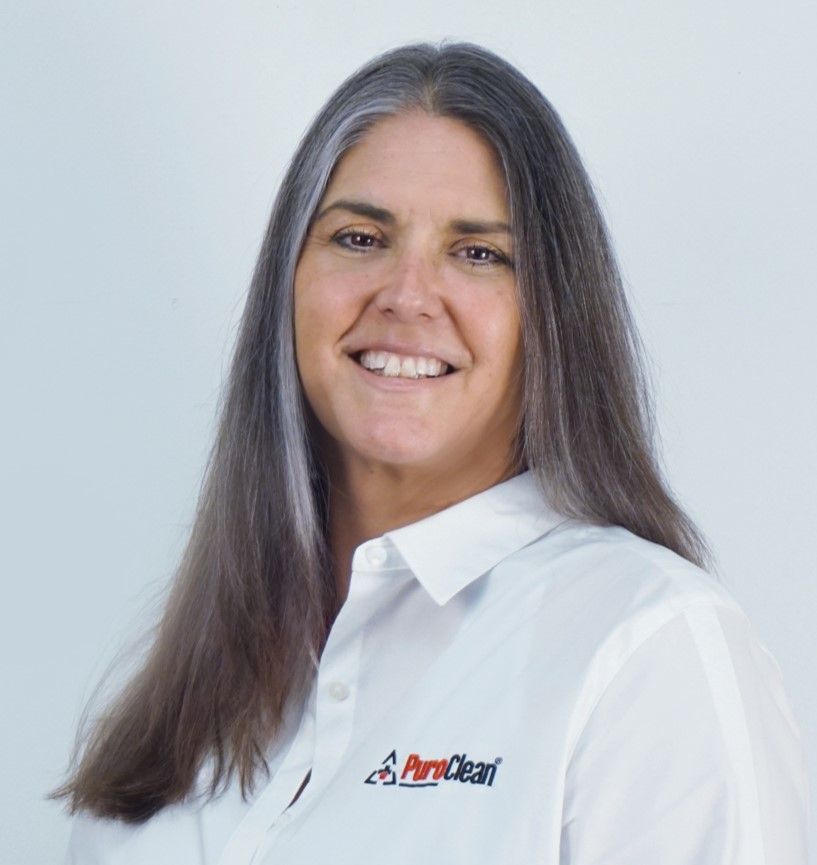 Chrissy VanderWyde
VP, Franchise Relations
,
PuroClean Corporate
Chrissy VanderWyde joined PuroClean's Home Office in 1988 as the first-ever employee hired by the founder. Rising through various roles, she earned the title, Director of Franchise Relations and, in 2019, became Vice President of Franchise Relations, managing a team who supports franchise relations efforts.
In her current role, Chrissy oversees company-wide initiatives, human resources, office management, and logistics activities. This leader of the PuroClean company culture maintains that all jobs (both internal and external) need to be "done right, by doing what is right for the customer."
In 2021 she was awarded an International Business Award in the Lifetime Achievement category for Consumer Services Industries, which also recognizes the careers of professionals who have worked at least 20 years. Chrissy was recognized for the great value she brings to the franchise community, having worked in almost every facet of the company, including 2 years with a local PuroClean franchise. Also, in 2021, Chrissy was interviewed as a subject matter expert by C&R Magazine host Michelle Blevins on her Restoration Today podcast: Celebrating a Stevie Award: Three Decades of Dedication to Restoration.
This year, VanderWyde was featured in Franchise Journal's Women's History Month edition, honoring The Women of Franchising "who make a difference every day."