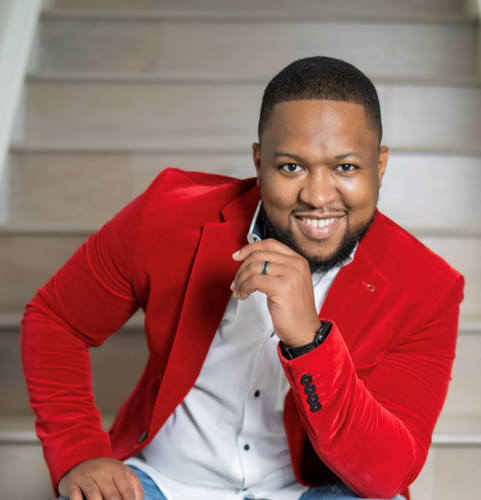 Andre Kay
Founder & CEO
,
Sociallybuzz
Andre Kay is a husband, father of 3 boys, author, investor, and a successful entrepreneur. He is the CEO and Founder of Sociallybuzz. Sociallybuzz founded in 2009, is a social media reputation, management, and campaign agency.
Andre bootstrapped Sociallybuzz from a small social media "do it for you" company to a nationally recognized social media agency and software company.
Prior to Sociallybuzz, he was the Co-Founder and VP of Go Media Marketing. GMM was awarded the # 1 minority outdoor marketing company in South Florida. He was one of the pioneers of introducing texting technology to the US Congress as a way to communicate with their constituents.
Prior to becoming a full-time entrepreneur, he was the youngest African-American to be an Assistant Vice President in the banking industry at BankAtlantic (acquired by BB&T). He helped the bank grow to $60 million annually.