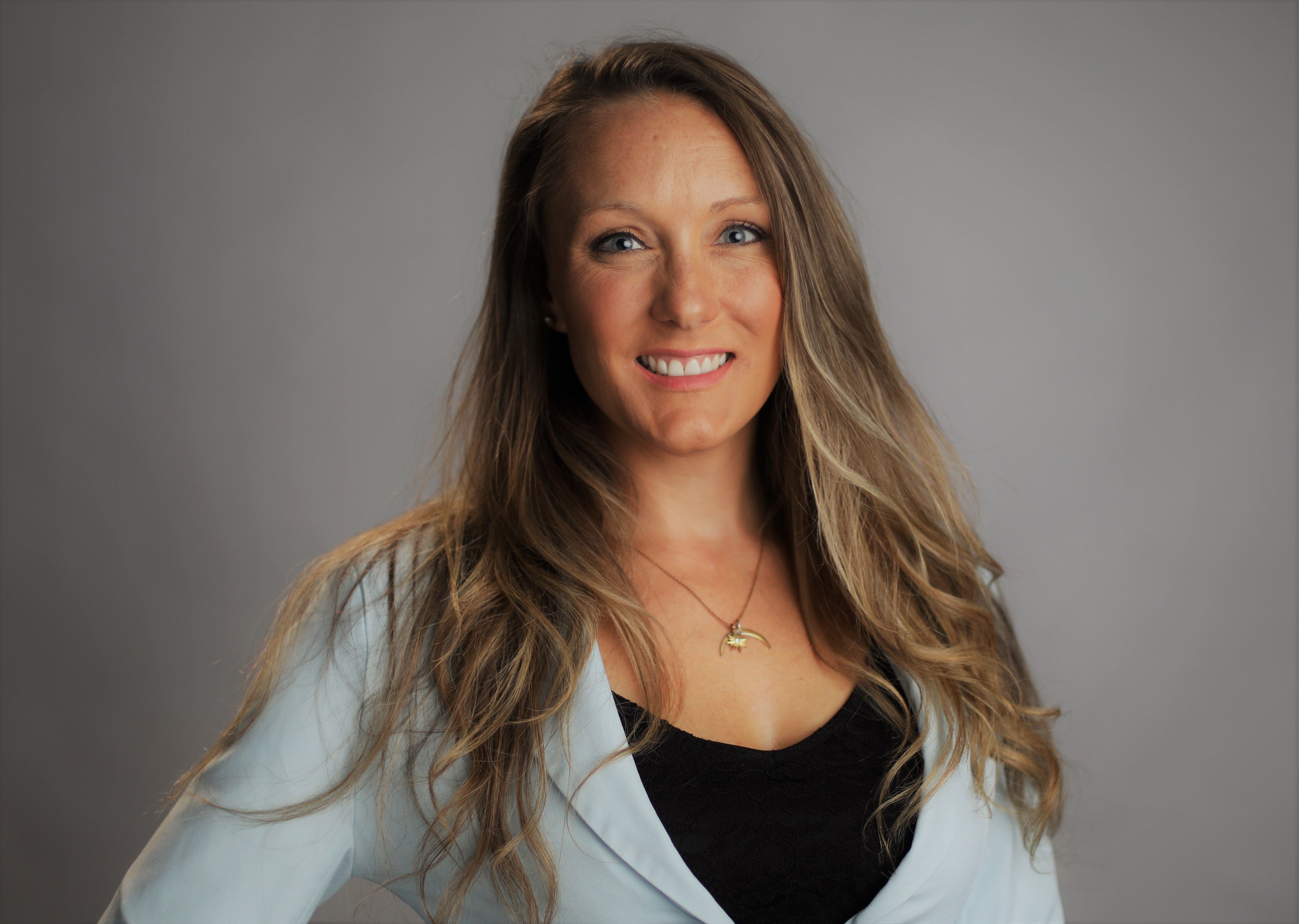 Amanda House
CFE, Account Supervisor
,
919 Marketing Company
In her position, Amanda acts as the intermediary between clients and internal teams to extract maximum value from all aspects of services. From content to lead generation strategies, her big picture thinking and decisive leadership is paramount to successful client relationships.
Prior to joining 919, Amanda spent the first decade of her career in marketing and franchise development for a legacy automotive brand, reinvigorating franchise marketing programs and strategies.
Having worked on the franchisor and supplier side of the business, her experience allows her to bring a unique perspective to the needs of her clients.