Z Group Franchising
Booth: 326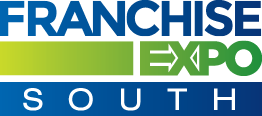 ZGroup Franchising is your premiere franchise sales partner. With over 38+ years in the franchise industry, we are a highly experienced franchise sales & development organization.
- Franchise Your Business: Franchising can be an effective and efficient way to expand most successful business concepts.
- Franchise Sales: Let us help you gro your franchise. Zgroup has sold over 3,000 franchsie licenses in over 40 countried.
- Own A Franchise: We works with some of the best franchise models. Stop by our booth to lear more.
Address
815 Brightwater Circle
Maitland
FL
32751
United States