Vicky Bakery
Booth: 610
non-IFA Member
Food: Baked Goods/Donuts/Pastry
Food: Restaurants
Food: Specialty
$500,000 - $999,999
$1,000,000+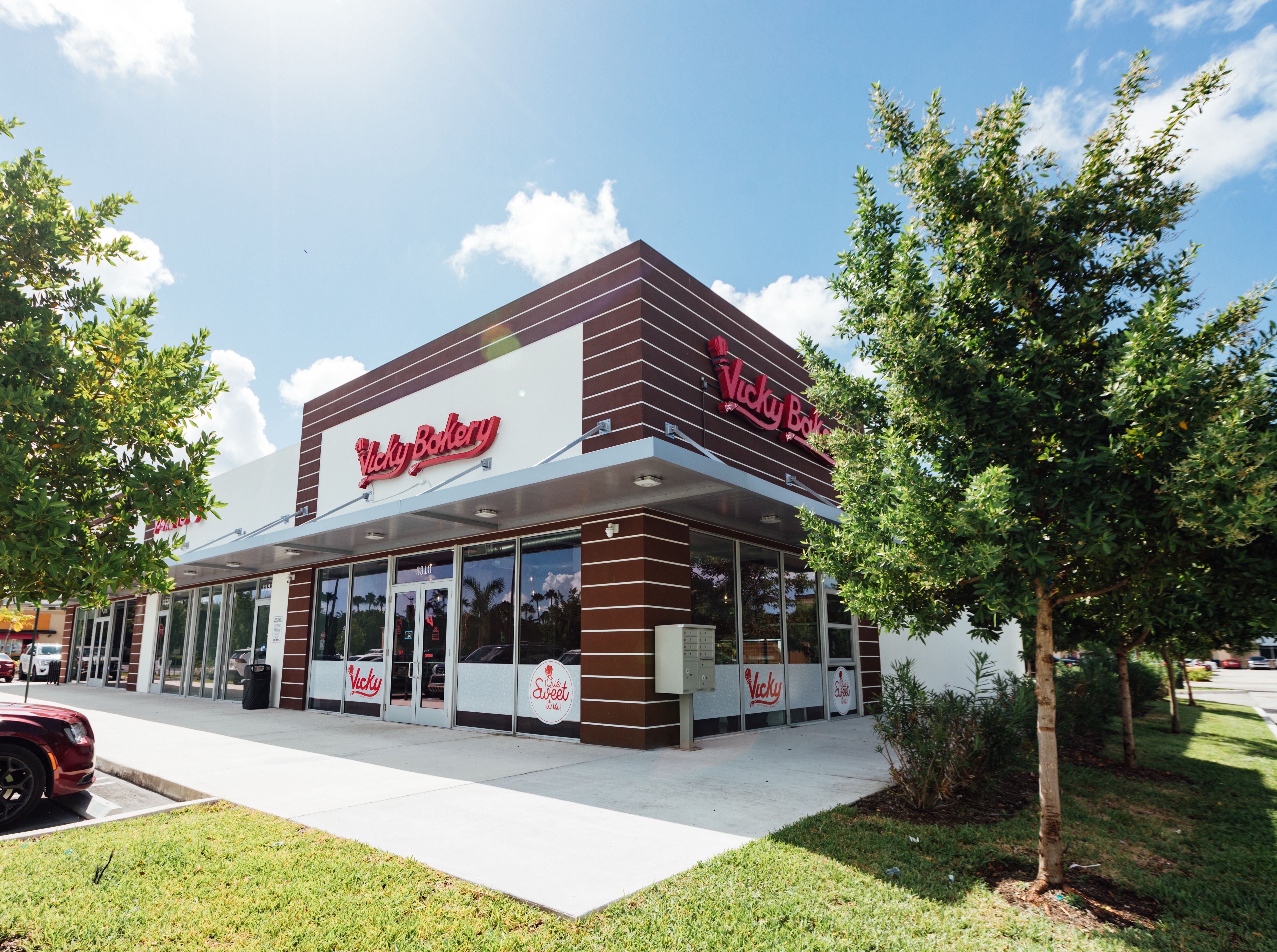 Vicky Bakery is a Miami institution, a popular Cuban bakery and café with more than 20 locations throughout South Florida. For 50 years, Cuban roots have allowed the brand to stand out from the competition, passing on the love and traditions that were originally dedicated to cake making in 1972.
With our name up front, you'll have our team behind you from scouting just the right location, to training you and, connecting you with a reliable supply chain and marketing to support your success.
As a Vicky Bakery Franchise Owner you'll own a proven business with the support you need.
Address
7230 NW 77th St
Medley
FL
33166
United States