USA Insulation
Booth: 100
IFA Member
Construction: Materials, Service & Remodeling
Green and Eco-Friendly
Home Services
$100,000 - $499,999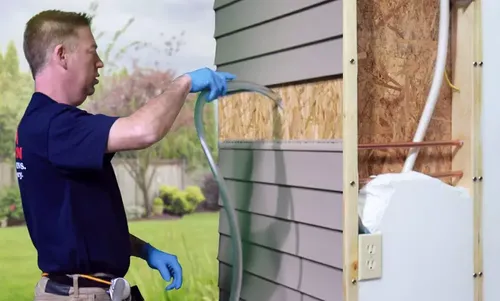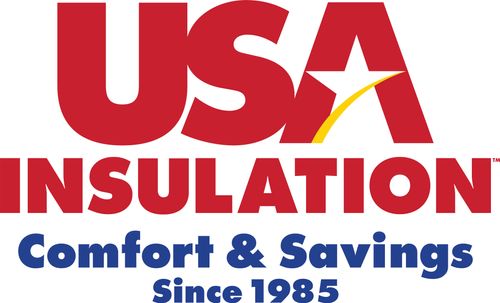 Help people live more comfortably in their homes and save on their energy bills with the #1 Home Improvement Franchise rated by Entrepreneur Magazine!
You'll have a terrific opportunity to insulate the 70 million under-insulated homes in the US, and there's a great tax break for the homeowners!
Our proprietary products are made in the US, and we have almost 40 years of experience and 125,000+ satisfied customers.
If you have sales/sales management experience and are looking for a full-time business with very high revenue and very high margins, check out USA Insulation, take control of your income and pursue your dreams!
Address
17700 St. Clair Avenue
Cleveland
OH
44110
United States