Threshold Brands
Booth: 100
IFA Member
Cleaning & Sanitation
Environmental Services
Green and Eco-Friendly
Home Services
Maid & Personal Services
Maintenance
Pressure Washing & Restoration
$50,000 - $99,999
$100,000 - $499,999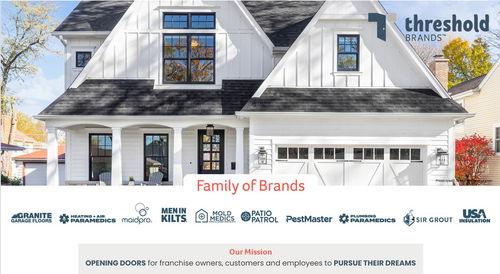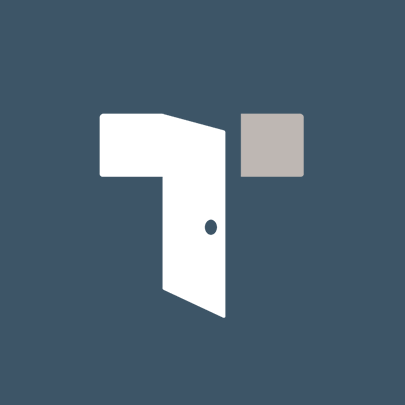 Threshold's growing family of award-winning home services franchises helps people take control of their income and lifestyle and pursue their dreams!
Granite Garage Floors installs coatings that "Look and Last Like Granite" on residential and commercial garage floors, pools and patios.
Sir Grout offers multiple revenue streams in residential and commercial grout, tile amd stone restoration.
Men In Kilts handles "Tough to Tackle" cleaning like pressure washing, gutter cleaning and window washing, while wearing distinctive kilts!
Pestmaster provides essential pest control and deterrence for residential and commercial buildings and we help you bid on and win government service contracts!
Address
4224 Dover Dr E
Bradenton
FL
34203
United States