SNAPCRACK
Booth: 106
non-IFA Member
Fitness
Health Aids & Services
Spas: Day & Medical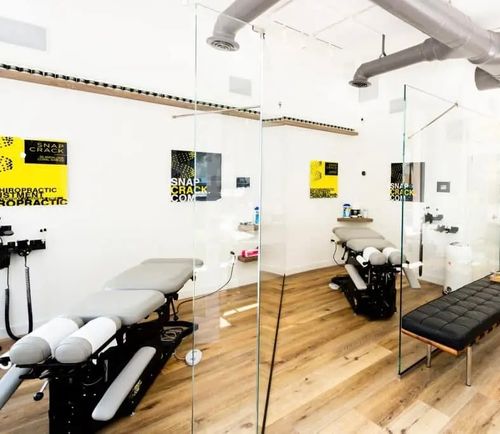 Introducing SnapCrack Chiropractic & Vitamin Infusion:
A game-changer in wellness. Our approach challenges traditional, insurance-based chiropractic care, blending in vitamin infusions for today's fast-paced lifestyle. Our unique membership model ensures hassle-free services with no appointments and zero wait time. Our mission: promote a healthy lifestyle that's accessible and affordable.
For those looking to embark in the booming wellness industry, SnapCrack is the place to be. With our proven model and ongoing support, we invite you to join us in shaping the future of wellness. Let's Get Cracking!