Port of Subs
Booth: 526
IFA Member
Food: Restaurants
Food: Specialty
$50,000 - $99,999
$100,000 - $499,999
$500,000 - $999,999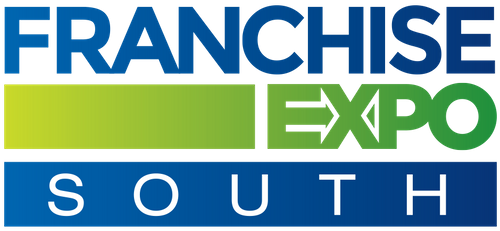 Port of Subs offers a fresh selection of subs, salads and wraps – our recipes, along with top quality products, deliver the taste you crave. Our time-tested business model is not only efficient, but highly scalable. With over 50 years of operational excellence, you'll have all the tools you need to thrive!
With 40+ markets available for development, Port of Subs is positioned for rapid growth with the launch of our Regional Developer program, and we're actively seeking partners to join us in bringing the "your neighborhood sandwich shop" experience to communities nationwide!
Address
5365 Mae Anne Avenue
Suite A-29
Reno
NV
89523
United States
Northern Nevada Business Weekly | JOE SABO John Larsen grew the Port of Subs franchise from a single sandwich shop on Rock Boulevard in Sparks to a respected regional chain with more than 135 location ...

Franchise.org Just two weeks after announcing its acquisition by Area 15 Ventures, a private equity firm lead by Co-Founder of RE/MAX Dave Liniger, Port of Subs is officially staking its claim as a le ...