Lime Fresh Mexican Grill
Booth: 442
IFA Member
Food: Restaurants
Food: Specialty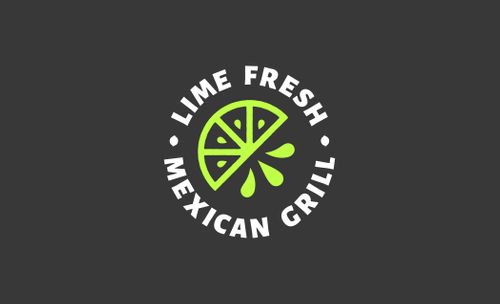 Stop Sip Savor Squeeze
Staying true to our origins (Mexican inspired dishes, Miami inspired vibes) we're taking fresh-mex to whole new levels. With a chef inspired menu of global flavors, and a bar program focused on craft cocktails, we've focused on finding the white space in all the white noise, bringing fresh ideas to the fast casual segment.
"Fresh Vibes Only" not just our mantra, but you can taste it too.
Do you have the passion to have a seat at our table and show us your hospitality heart?
Address
4316 Clearbrook Ln
Kensington
Maryland
20895
United States