HHO Carbon Clean Systems
Booth: 724
non-IFA Member
Automotive Products & Services
Cleaning & Sanitation
Construction: Materials, Service & Remodeling
Lawn, Garden, Agricultural Products & Services
Transportation Services
$100,000 - $499,999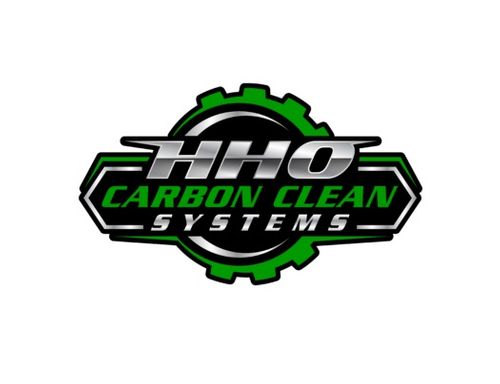 A profitable and sustainable green business opportunity.
HHO offers a first-to-market preventative maintenance service that:
Improves fuel economy
Lowers down time
Extends service life of vehicles
Decreases emissions
This service offers a high margin and quick ROI.
Address
810 Market Street
Metropolis
IL
62960
United States
Jeff May of Lindell May Trucking shares his experience with hydrogen carbon cleaning. He has over 10 vehicles. -Truck initially failed Actuator test. After a hydrogen carbon cleaning it passed. -Anoth ...

HHO Carbon Clean Systems uses on-demand hydrogen to remove harmful carbon buildup in internal combustion engines (gas and diesel). (800) 279-6343 www.hhoccs.com www.hhofranchise.com ✅ 9% savings on av ...

Our cleaning lowers emissions, restores engine health, and improves fuel efficiency. At the end of the day, we care about doing right by our family, friends, and community.
Carbon cleaning is the process of cleaning the built-up carbon deposits  inside a vehicle's engine, restoring its performance.  Carbon deposits form because of  incomplete combustion in an engine's co ...

HHO is the mixture of hydrogen (H2) and oxygen (O) gases when water (H2O) is separated.  It goes by several names including HHO, Brown's Gas, Oxyhydrogen Gas, and Hydroxy Gas.  Or it can simply be ref ...