Gabbit
Booth: 550
non-IFA Member
Business Products & Services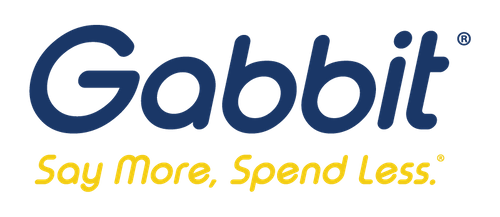 Gabbit is a telephone service provider in the United States. Founded in 2013, we now serve more than 40,000 businesses. Our growth has been driven by offering white glove service at an unbeatable price on the most reliable network in the industry.
With Gabbit, you'll receive world class customer service and features that will help your company grow. We'll save you time, money, and headaches over other, more costly systems.
Our pricing plan for multi-location businesses can save you more than 50%. We're the only phone company that allows customers to share phone lines across locations, from two to hundreds.
Address
9415 Dielman Rock Island Industrial Dr.
St. Louis
MO
63132
United States