ERTC Filing
Booth: 253
non-IFA Member
Business Products & Services
Financial Services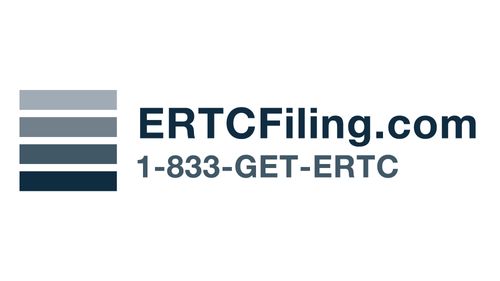 ERTC Filing specializes in facilitating the Employee Retention Tax Credit. We've assisted businesses nationwide in obtaining over half a billion dollars in ERTC refunds, offering guidance and support to business owners, accountants, associations, and franchises. ERTC Filing distinguishes itself through its commitment to ethical business practices. We offer an affordable option by charging a flat rate fee per quarter filed, regardless of the refund amount the business receives, and prioritize providing accurate information and guidance to our clients, striving to make them as audit-proof as possible.
Address
2820 Griffin Ave
Ste 204
Enumclaw
WA
98022
United States
Tammy is a bookkeeper that reached out to us and we were happy to assist her with her ERTC needs, along with many of her clients. Providing accurate calculations and information about the program gave ...

Kevin Harrington interviewing the Managing Partner of ERTCFiling.com Thomas Savaugeau. This is an educational video about the ERTC program. The IRS sent out a warning on March 7th, 2023 about doing bu ...