The Entrepreneur's Source
Booth: 247
IFA Member
Business Consulting, Coaching & Training
Business Products & Services
Educational Products & Services
$50,000 - $99,999
$100,000 - $499,999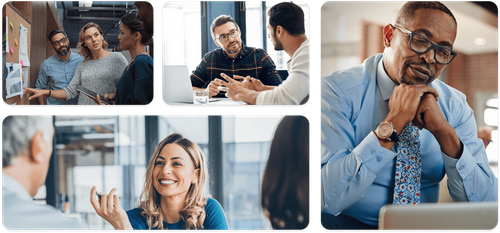 The largest Career Ownership Coaching™ organization for nearly 40 years, The Entrepreneur's Source® (TES) has helped nearly one million professionals explore their career possibilities with our powerful approach to education, awareness and discovery and our unique Income, Lifestyle, Wealth and Equity™ assessment.
The TES experience fosters meaningful connection through earnest interaction, empowering aspiring entrepreneurs to identify, pursue and achieve their dream of self-sufficiency.
Address
464 Heritage Road
Southbury
CT
06488
United States
The first episode of a podcast where we discuss our book Your Career 2.0 and what we've seen over the past 38 years in business.