On The Border Mexican Grill & Cantina
Booth: 201
IFA Member
Beverages
Food: Restaurants
Food: Specialty
$1,000,000+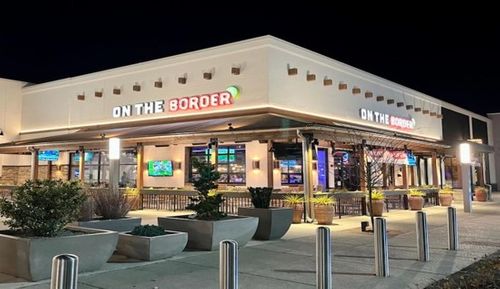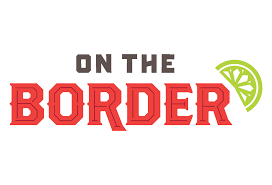 On The Border Mexican Grill & Cantina is the world's largest Mexican, full service casual dining brand. Known for its award-winning margaritas, house-made salsa, and sizzling mesquite-grilled fajitas, On The Border is a fan-favorite destination
for authentic, contemporary Mexican food and vibrant good times. With over 134 restaurants in 31 states and Asia, there's always a fiesta waiting at On The Border. We offer all dayparts and occasions including dine-in lunch and dinner, cantina/bar, happy hour, patio, on-site banquet, to-go, delivery and catering of all sizes.
Address
2201 West Royale Lane
Suite 170
Irving
TX
75063
United States
Omaha, NE  (RestaurantNews.com)  On The Border Mexican Grill & Cantina, the world's largest Mexican casual dining brand, today announces the opening of its first restaurant in Nebraska with well-estab ...

On the Border Boosts Bold Franchise Growth Plan   Iconic Tex-Mex Chain Infuses "Bold" Back into Brand Essence; Launches Robust U.S. Franchise Plan Prioritizing Experienced Restaurant Operators   DALLA ...