05 Jul 2023
A Place At Home Franchise Rock Star Is an Award-Winning Caregiver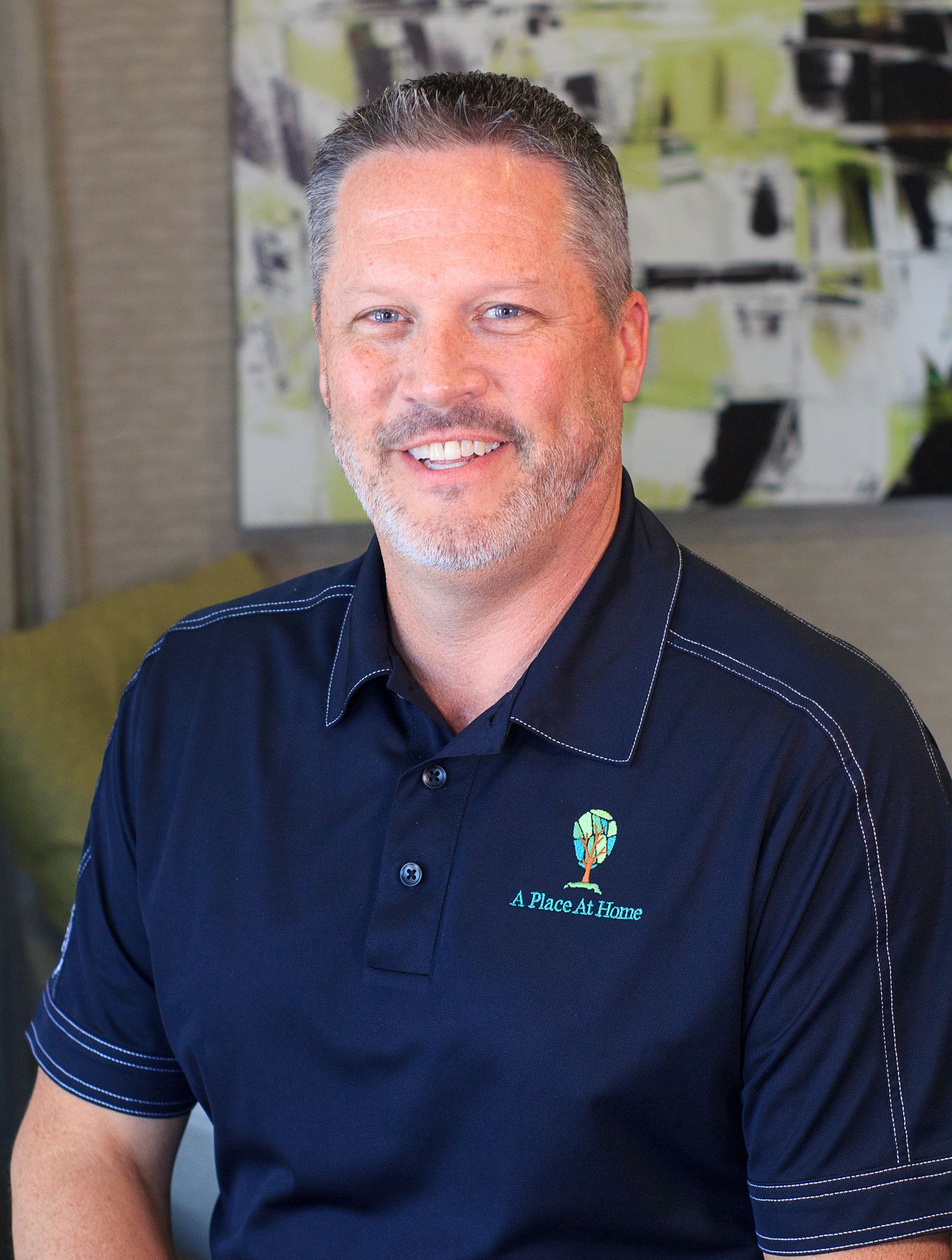 Helping our senior population navigate their options for care as they age out is one of the most altruistic endeavors in the franchising industry. So, it's no surprise that opportunities such as A Place At Home attract altruistic owners like Gary Lafreniere. He opened his own A Place At Home franchise in Merrimack Valley, Massachusetts back in December 2020, and he's already caught the eye of his corporate backers, who just named him one of the brand's Rock Stars. A Place At Home is all about providing compassionate care for seniors, and his dedication to his clients has made Lafreniere a top performer for the brand, something he doesn't take lightly. In his first year in business, he was recognized as the "Rookie of the Year" among all the other new franchise owners. He's also picked up a strong reputation as a mentor, helping other franchisees get the ball rolling so that they, too, can make a difference in their own communities. As you'll see, Gary is well-deserving of his Rock Star status.
A Place At Home Franchise—A People-First Approach
Gary Lafreniere was motivated to look into senior care opportunities following his personal experiences in caring for his own mother. Having witnessed the many challenges and obstacles firsthand, he knew he could improve the lives of others through his diligent service-minded approach. But one of the key aspects that attracted Gary Lafreniere to the A Place At Home franchise opportunity was the people. His intuition turned out to be correct in assuming that this was a brand that didn't see franchisees as mere numbers but rather as capable individuals – each with something special to offer the communities they'd soon be serving. "Every stage of the process leading up to signing our FDD was a great experience. I knew the corporate group not only cared about our success as a business but also about us as people. We were not just another number to add to their royalty report. The entire team in Omaha went out of their way to make us feel like we were part of the family and treated us with respect. An owner from Texas may approach things differently than an owner from Massachusetts and they understood that. They gave me flexibility while also providing the necessary support I needed along the way."
A Caregiver's Care Giver…
The corporate leadership of A Place At Home sees Gary Lafreniere as a true ambassador for their brand. That's because he's demonstrated his willingness to go above and beyond the call of duty in making the organization stronger for everyone – including his fellow franchisees. He readily participates in multiple initiatives that help promote the franchisor's mission of providing compassionate care to seniors at the community level. He's known for his openness and transparency in helping other franchisees work through crucial issues on their own path to success. In doing so, he's earned the trust of A Place At Home's leadership and the other franchisees who depend on him for advice and direction. In a stunning act of selflessness, one of Lafreniere's finest hours occurred during the Covid pandemic, which hit the senior care industry particularly hard. In an atmosphere where families were struggling to make ends meet, Gary simply opened the doors of his A Place At Home facility to community members who were the most in need. In doing so, he ensured their safety and well-being, and also that of his staff.
Above all else, Gary Lafreniere knows that the reward and satisfaction of being a top-performing A Place At Home franchise owner comes from making a difference in the lives of others. "Every day is different, good or bad, but in the end, I know I am helping the seniors of my community, and that is something you can never forget." For those considering franchise ownership with A Place At Home, he's a strong believer in the power of validation – learning what you can from current franchisees. "I routinely tell potential franchise owners that during their due diligence, they need to talk to as many other owners within the brand as they can. And if time allows, go to visit a couple of current franchisees." He understands that establishing a personal connection is not only important but a crucial value that will allow them to serve clients better once they themselves eventually become business owners.
A Place At Home Franchise Owner with a Never-Quit Attitude
One of Gary Lafreniere's best qualities as an A Place At Home franchise owner is his determination to improve. It's one of the ways he keeps himself motivated with a continual eye for further achievement. "I know we can always do more. We are building a strong foundation as a local care provider here in our community. The more we grow means the more people we are helping and that is all me and my team need for motivation."