New Sea Love franchise sails into the Atlanta area!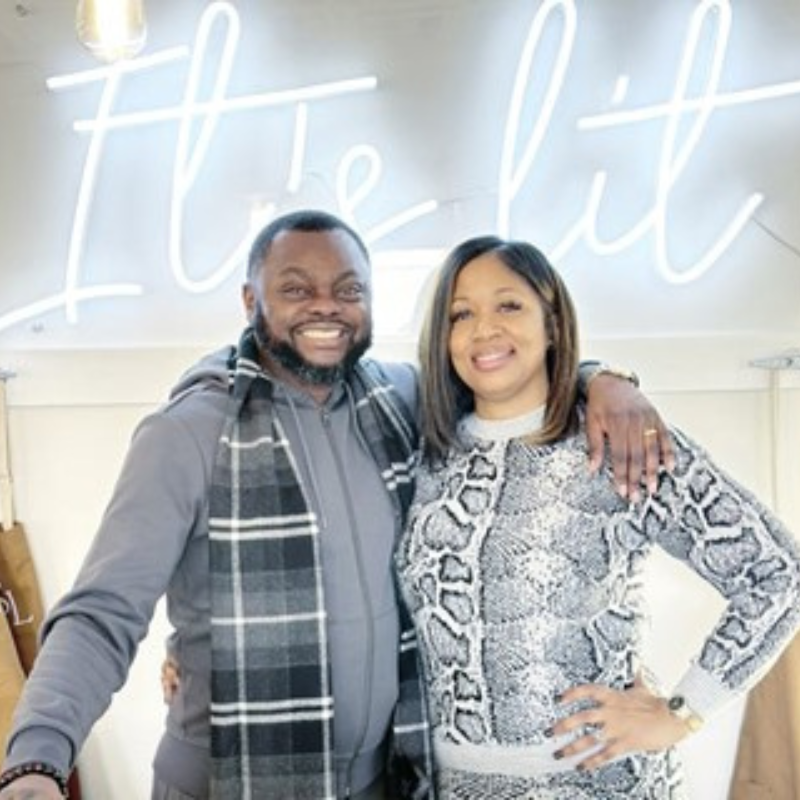 New Candle-Making Bar Sails into Georgia
The new Georgia location is expected to open its doors this Fall.
[Vinings Georgia] – SEA LOVE | A Candle Bar and Boutique is proud to announce the grand opening of its newest location in Vinings, just outside of Atlanta. The grand opening event will take place this September, and will feature a variety of exciting activities and promotions.
Inspired by the beauty and tranquility of the ocean, Sea Love's candles and lifestyle boutique are meant to inspire guests to experience something special and unique. "We believe the Vinings community will truly enjoy the Sea Love Candle Bar and Boutique experience, which brings people together to learn the art of scent-blending through hands-on 'pour your own candle' events," states LaTossa Rukuni, owner of the new location. "Each guest chooses their own signature combination of fragrances, and our team guides them through the candle-making process step-by-step. This unique DIY event is fun for all ages, and is perfect for small groups, families, bridal parties, corporate outings and so much more."
In addition to the hands-on experience, the new location will offer a selection of handmade candles in a variety of scents, as well as a carefully curated boutique which includes home décor items, personal care products, jewelry, and accessories.
"We are thrilled to be sharing Sea Love's coastal inspiration with the Vinings and Greater Atlanta communities," says Founder and CEO Stacy Miller. "As soon as we met LaTossa and her husband, Mbengo, we felt an immediate connection. She was incredibly down to earth, and we were drawn to her entrepreneurial spirit and positive vibes. We believe that this new location will be a great addition to the Sea Love family."
The grand opening event will feature a ribbon-cutting ceremony, giveaways, and exclusive deals and discounts for customers. Customers who visit the new location during the grand opening will have the chance to win free prizes and receive special discounts on their purchases.
About Sea Love
Founded by a husband and wife team on the coast of Southern Maine, Sea Love is the premier candle bar and boutique experience with locations throughout the United States. The brand is known for its commitment to quality, and all candles are blended with the finest ingredients including natural soy wax and premium fragrance oils for a healthier, more sustainable and environmentally-friendly product. For more information about Sea Love, please visit www.sealove.com.