24 May 2023
HHO Launches 3 New Franchisees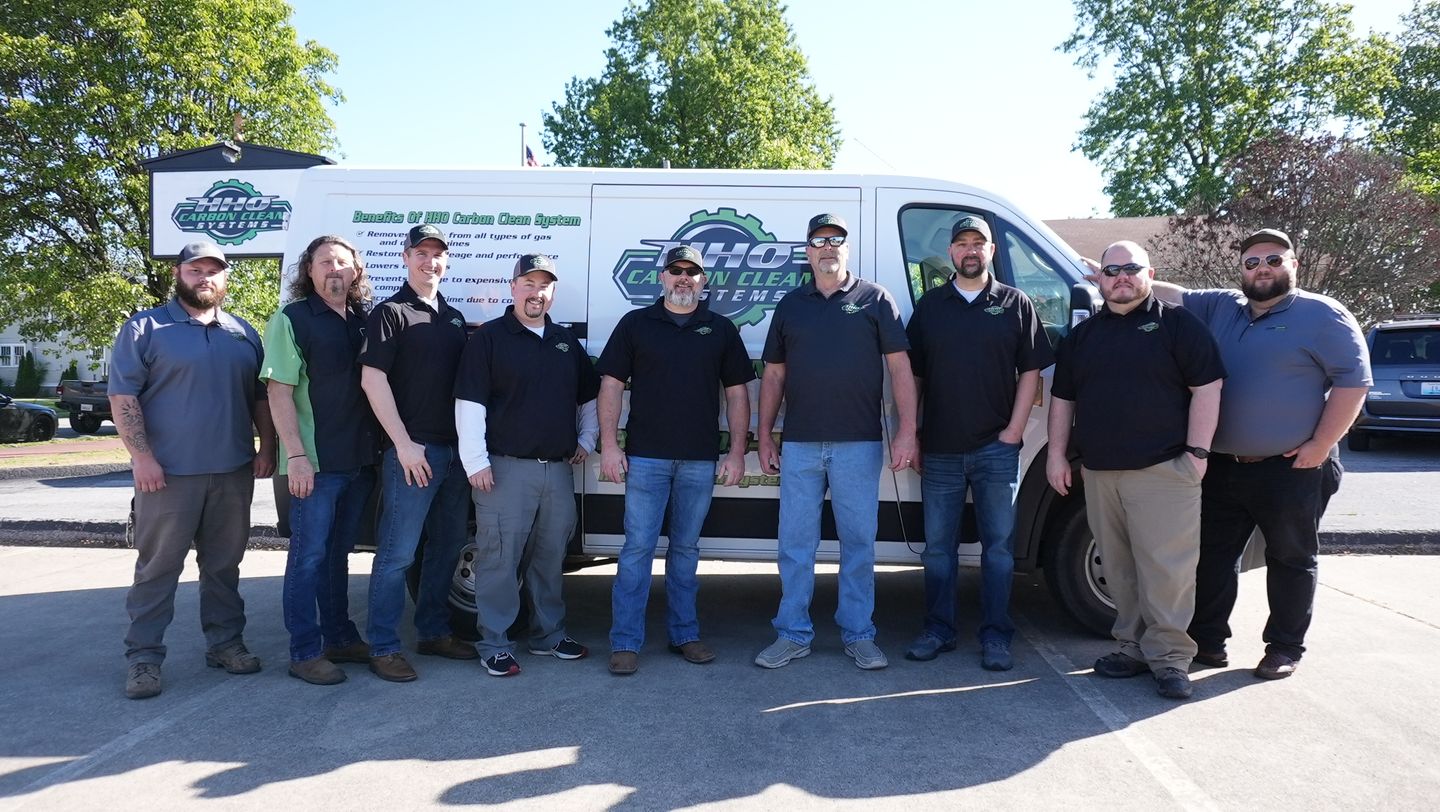 5/24/2023. Metropolis, IL. HHO Carbon Clean Systems is excited to announce the launch of three new locations. They each have unique backgrounds that will help them as Hydrogen Ambassadors in their respective states.
Chris Morgan is from Alpharetta, GA and will be focused in the Northeast part of Atlanta around Duluth and Norcross. We're excited to have him on board. Morgan has been married for 10 years to Kristen and has 2 kids (8 yr old girl and 5 yr old boy). He is a Master Certified Mechanic and has an MBA. He has been working in the auto industry since 2005 at Dealerships, Firestone locations, and Doorman Products as an Area Sales Rep. He'll do amazing in the Atlanta metro.
Chris Lehew is from Lolo, MT, a suburb of Missoula. Chris was a District Manager over several Auto Shops for 19 years that are tied to several Chevy dealerships. He is connected to all the construction fleets and customer base in and around Missoula. Chris is an exciting addition to the team and family. He's been married to Amber for 10 years and they have 3 kids. He's also coached softball in the past for his daughter. Amber and Chris are excited to offer this sort of service to all the fleets and traffic that go through North West Montana.
The third location that opened in May is Chris Emery, from Flint, MI. Chris Emery has 15 years in sales and management in the radio industry. Prior to that he worked as a production supervisor on Dodge Vipers. He's a team player, great communicator and will do great in Michigan. Just like all of the Ambassadors, he brings a unique perspective that will help elevate the brand as a whole.

HHO is thrilled to be working with these three new locations as they launch in their local communities. Jared English, the owner and founder of HHO, has said, "HHO is more about spreading a culture than a technology." And he believes these three will be pillars in their community offering quality services with high integrity and energy.