08 Sep 2023
A cooling emergency? Call the Paramedics!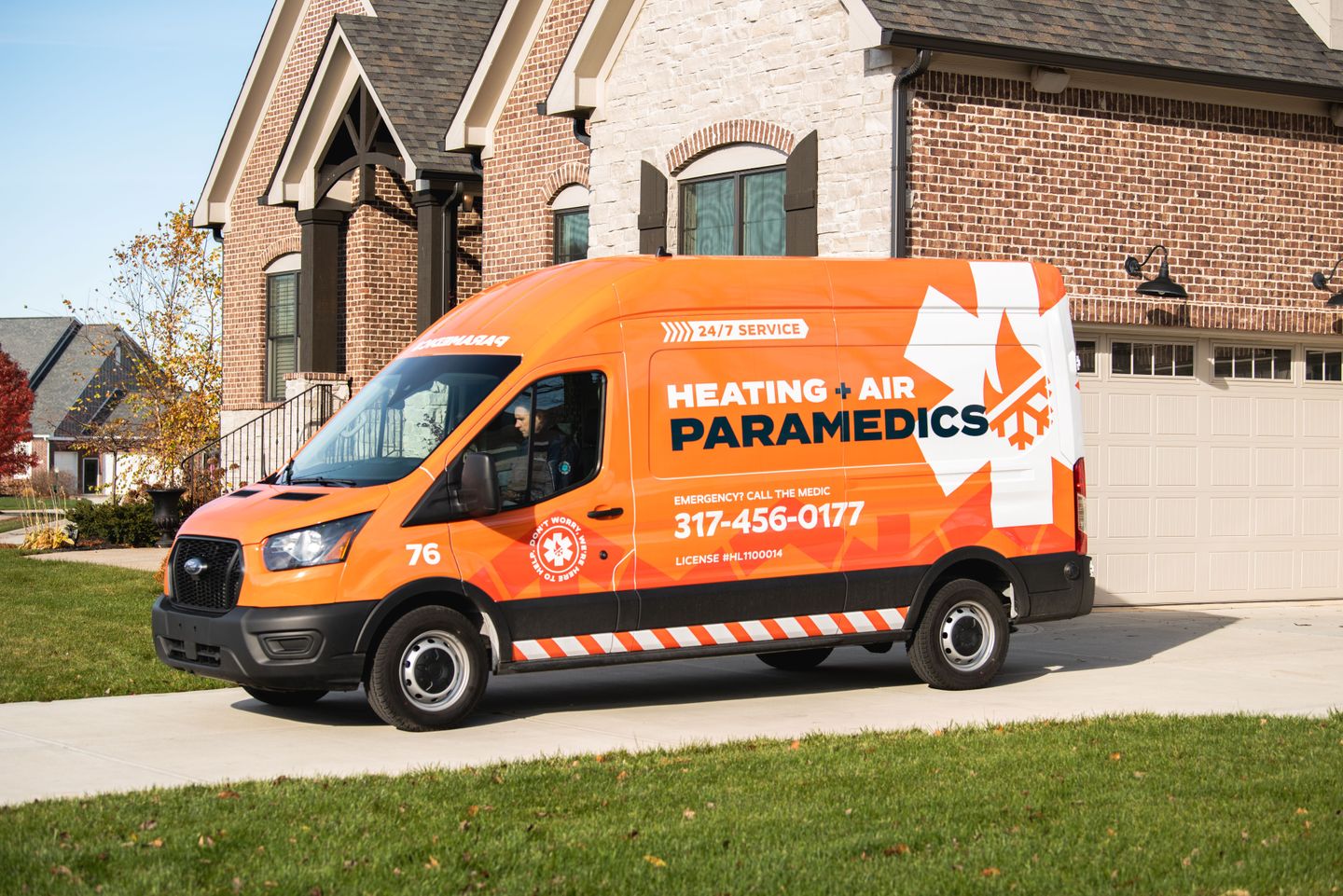 We take the high-pressure out of home A/C service by treating our customers like neighbors and family members! No high-pressure o buy high priced replacement systems; we give honest advice and help every customer choose what serves them best.
Our recruiting programs help you hire and retain great technicians who want to provide great service, not push unnecessary equipment on the customers. This builds a trusting relationship and strong referrals.
You can treat people they way you want to be treated and gain tremendous satisfaction while building a great essential-services business with lots of opportunity for growth! Join the Paramedics!