Amped Fitness Revolutionizes Marketing Strategy & Customer Acquisitions in Preparation for Franchise Expansion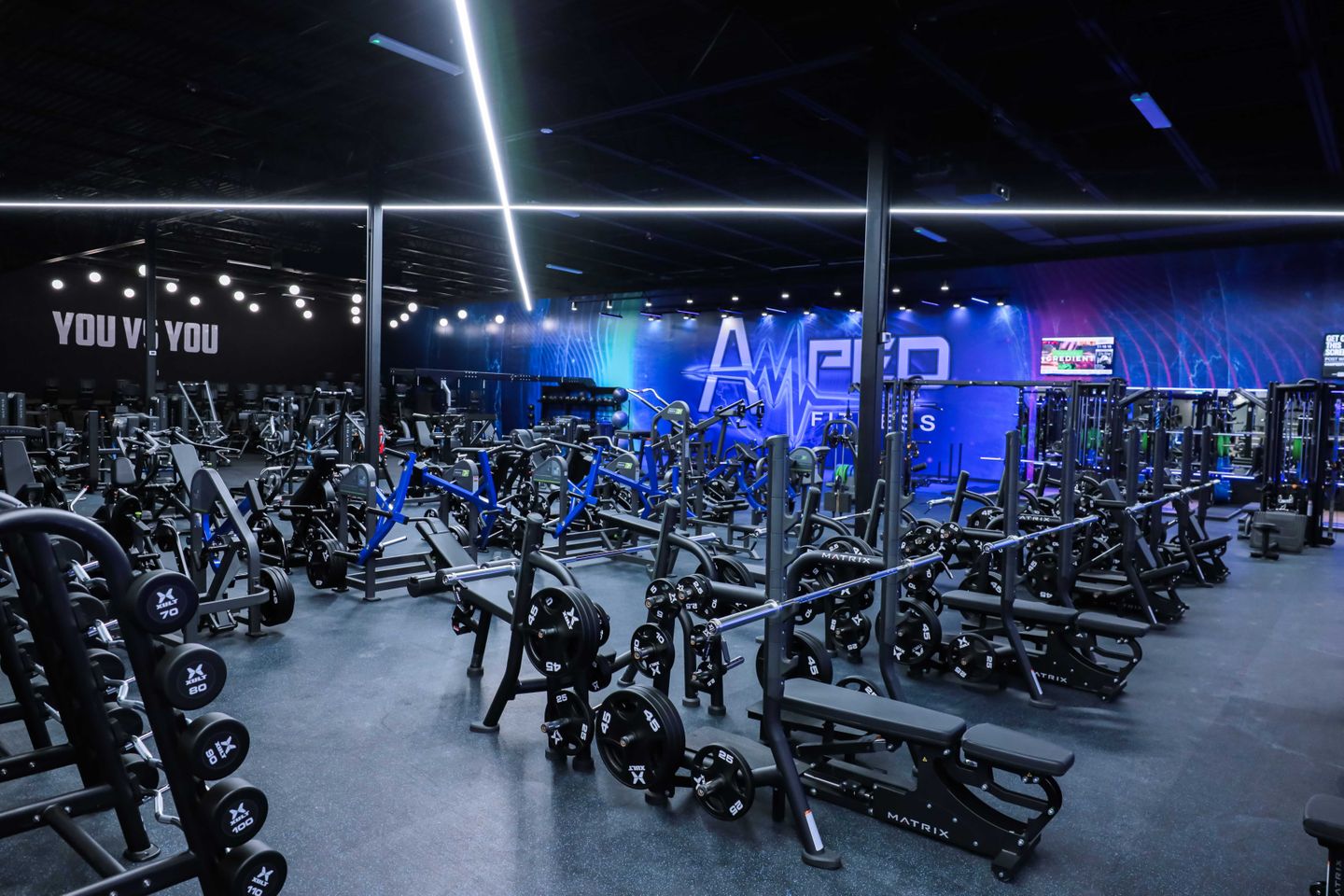 Amped Fitness, St. Petersburg, FL, June 2023 - Amped Fitness, a locally grown and rapidly expanding fitness center known for their custom-designed facilities and high-energy culture are proud to celebrate their recent milestone of officially franchising! With this exciting launch, they have narrowed down an acquisition-driven marketing strategy unique to their brand that has successfully converted over 70K members in 7 short years.
This near decade-long process has single-handedly changed the customer acquisition game for Amped Fitness. They prioritized a deep focus on brand awareness without sacrificing the customer experience, resulting in a groundbreaking marketing machine that guarantees conversions, completely eliminating the need for guesswork or pushy salespeople…and they are handing it off to only a select number of the most eligible franchise candidates.
The steadfast growth of Amped Fitness can be attributed to their multi-faceted marketing strategy and intentional push of their proprietary personal training system. By combining cutting-edge creatives, personalized messaging, and a deep understanding of customer needs, they've managed to maintain a year-over-year growth of 115%. While industry competitors prioritize sales and revenue above all, Amped Fitness has kept the customer experience at the forefront of their business model. And clearly, it works.
As they continue to scale, Amped Fitness has begun to think leverage. By introducing AI software and outsourcing their tested & streamlined processes, their in-house marketing team can shift their efforts to support their franchising journey and corporate expansion.
With this established & foolproof marketing model, intentional sales training, and world-class facilities, Amped Fitness is proud to have solidified their customer acquisition strategy, nearly guaranteeing an exponential growth trajectory.
Amped Fitness has dedicated extensive resources to developing an advanced marketing strategy that has yielded remarkable results, and the growing success of the brand confirms its effectiveness.
Carry on the legacy at ampedfitness.com/franchise-opportunity