Amped Fitness Expands its Reach in Florida, Acquiring Three New Gyms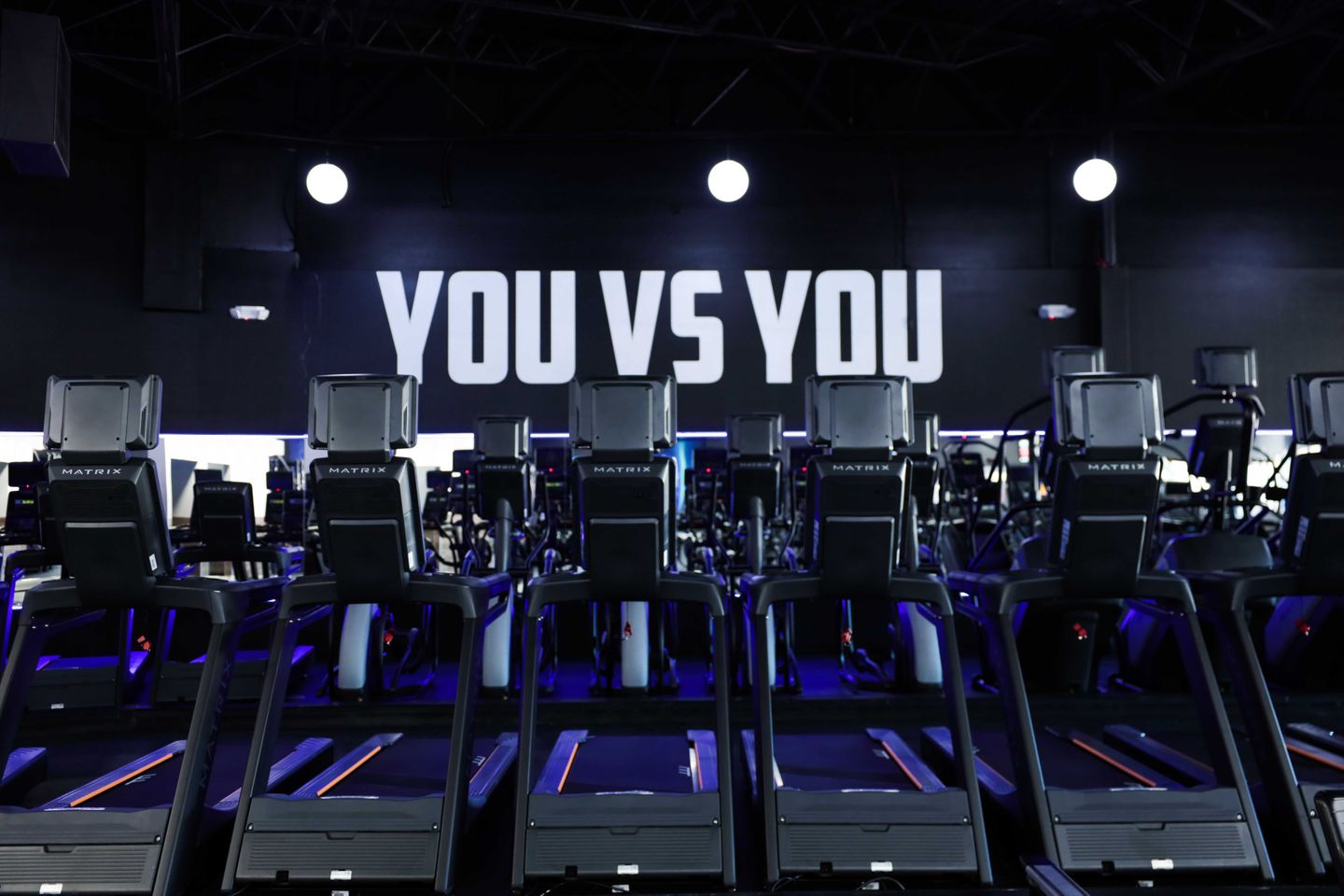 St. Petersburg, FL, June 2023 - Amped Fitness, a leading fitness brand known for its cutting-edge equipment and high energy culture, is thrilled to announce the acquisition of three new gyms in Florida. The takeover of these prior YouFit gyms (2/3), combined with the recent franchise announcement, only solidifies Amped Fitness' growth trajectory as they break ground in four new cities across the state.
With the exciting additions of Fort Lauderdale, Dale Mabry (Carrollwood) and Tuttle (Sarasota), Amped Fitness is ecstatic to bring their proprietary personal training system and unique anti-toxic gym culture to a wider audience. The newly acquired gyms will close for a short 90 day period while they undergo an extensive renovation to align with Amped Fitness' distinctive but irreplicable design. All four gyms are set to open September 2023.
"We are so excited to bring Amped Fitness to these three new cities. We know what we've created is worlds away from anything else in the industry and it's about time we make sure everyone has the opportunity to experience the difference. We can't wait to share what else we've got going on behind the scenes, this is only the beginning!" said Travis Labazzo, CEO of Amped Fitness.
Amped Fitness has been growing locally since 2016, when owners Travis Labazzo and Stephen Thomas opened their first club in St. Petersburg, FL. Since then, Amped Fitness has expanded to 17+ corporate-owned clubs, racking up over 70,000 members while maintaining a year-over-year average growth of 115%. With their unique business model, high-energy culture, and custom designed facilities, Amped Fitness has truly created the new generation of fitness.
"By acquiring these facilities, we are not only continuing our industry takeover but also enriching the communities we will now be a part of. Our goal has always been to provide a next-level fitness experience, but we will never lose sight of the importance of community and making sure our members feel empowered to adopt a healthy lifestyle. We are confident our continued expansion will enable us to make a difference in the lives of even more people."
Amped Fitness prides itself on delivering exceptional customer service while exuding high-energy and upholding a welcoming culture. The fitness center's top priority since the beginning has been to ensure every member feels supported and motivated throughout their fitness journey. "We are well on our way to bringing Amped Fitness to the masses, and will never forget those who were by our side on our way to the top."
Find your nearest location and explore Amped Fitness Franchise Opportunities, by
visiting www.ampedfitness.com.