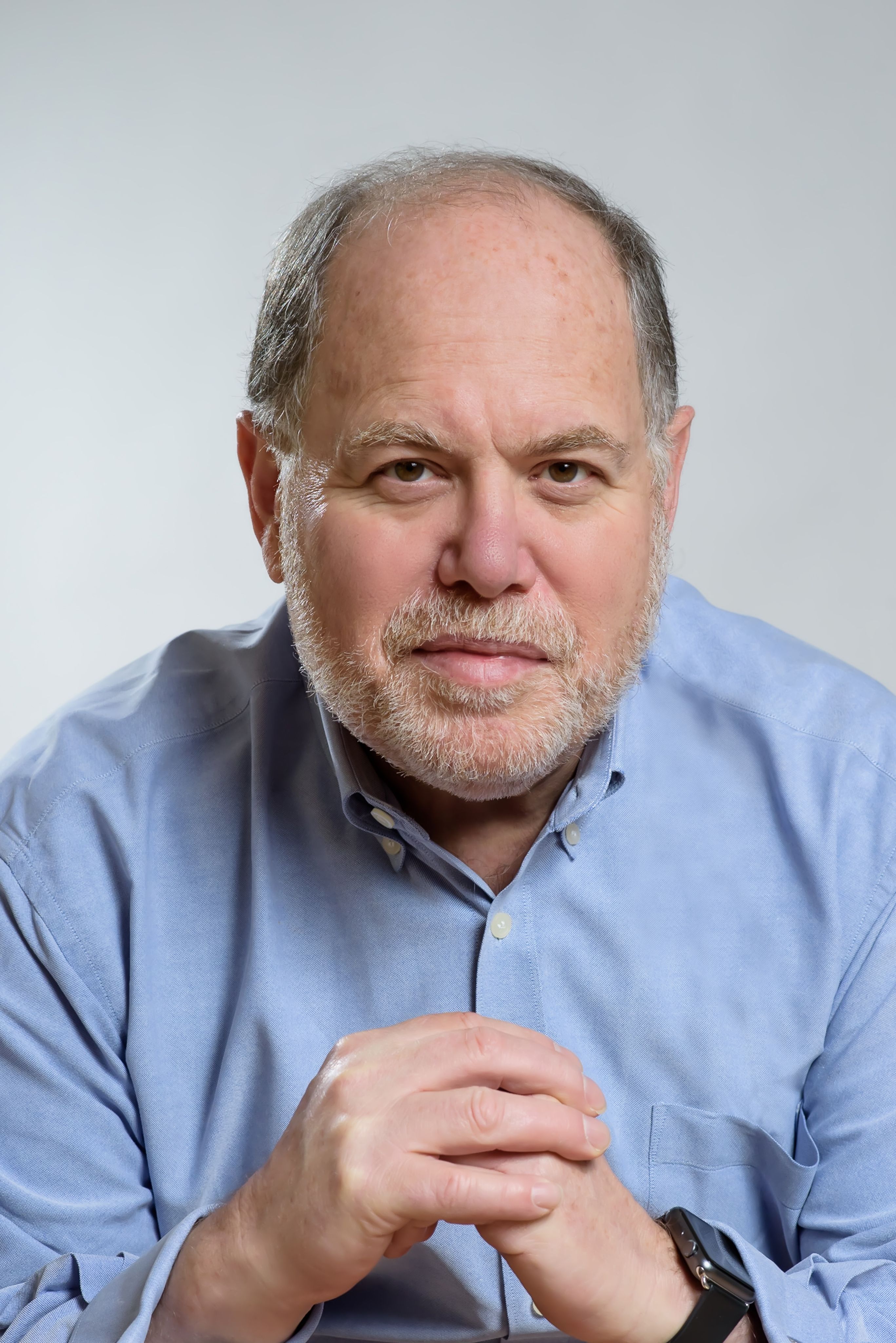 Michael Seid
Managing Director
,
MSA Worldwide ("MSA")
United States
Michael Seid is the founder and Managing Director of MSA Worldwide ("MSA") a global franchise advisory firm. The International Franchise Association has published that MSA, is "the leading strategic and tactical advisory firm in franchising."
Michael is an author, frequent speaker and served on the IFA's board of directors and executive committee. He is on the faculty of The Ohio State University where he teaches a graduate course on commercial and social franchising.