International Franchise Expo Shanghai - 2023 - Shanghai, China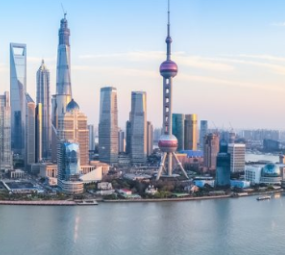 The World Franchise Exhibition is a global industry festival created by MFV Expositions, a wholly-owned subsidiary of Gaomei Aibo Exhibition Group, after more than 30 years. In 1991, the first International Franchise Expo (IFE) was held in Washington. In 2012, according to market demand, IFE moved to New York, the world's central city, to promote brand expansion. As the parent exhibition of the world franchise series, IFE exhibits all first-tier international franchise brands, attracting 350 brands from 20 countries and 12,000 investors from more than 100 countries every year.
The world franchise series exhibition is held every year around the world, attracting well-known brands from 20 countries and investors from more than 100 countries. The exhibitions are distributed in the United States, Mexico, Germany, Austria and the United Kingdom. In the past 30 years, we have been striving to become the link between the franchise concept and high-quality investors, helping investors to own their own businesses.
In 2022, we will join hands with Shanghai Bohua International Exhibition Co., Ltd. and Shanghai Ibis Exhibition Co., Ltd. to create a unique Asia-Pacific franchise investment platform-the first IFE International Franchise Expo Shanghai, integrating domestic and foreign top brand resources and High-quality commercial resources will not only introduce more international excellent chain brands into the Chinese market, but also open the way for brands representing the highest level of Chinese entity business to enter the world.
IFE World Franchise Shanghai Exhibition, the peak event of franchise investment in the Asia-Pacific region!