F.C. Dadson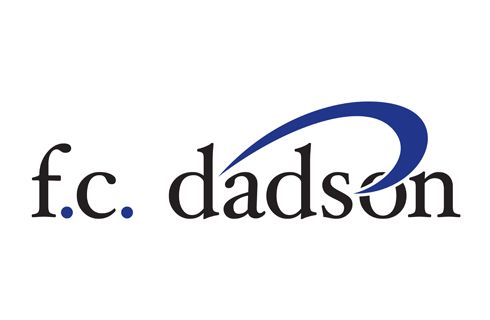 Does it sometimes feel like your vendors are just interested in making a sale or are they really committed to you, your future and your franchisees?
Whether you are looking for a full end-to-end construction management solution, an updated or completely new design scheme or perhaps an experienced, reliable custom interior décor and fixture manufacturer, FC Dadson should be your first call.
Founded in 1975, we have passion for customer service – supporting both you and your franchisees throughout the complicated commercial build-out process. Let our vast experience in retail, health care, personal services, restaurants and commercial construction help you navigate the way to a better solution.
We want to be your partner…not just another vendor.