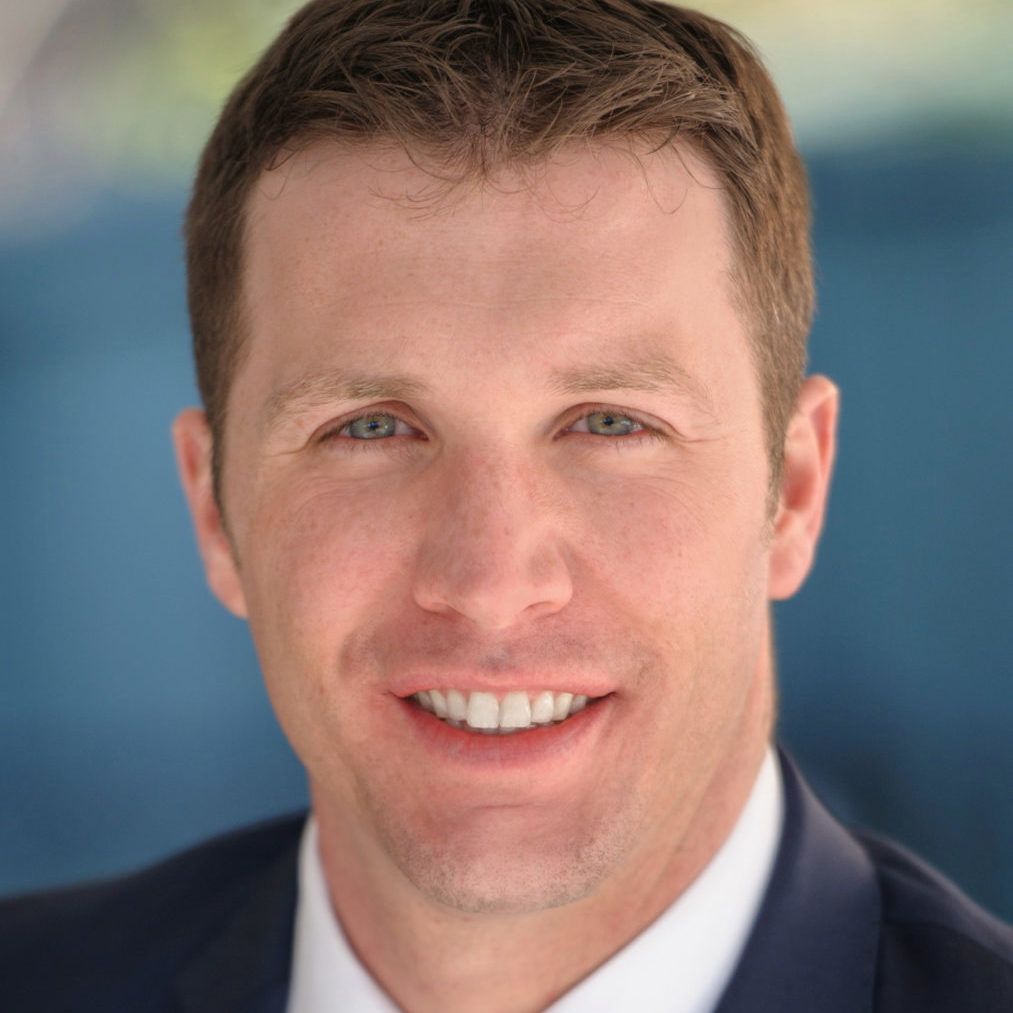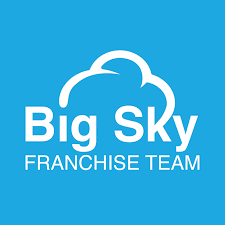 Tom DuFore
Tom DuFore is the CEO of Big Sky Franchise Team, where he is responsible for the company strategy, vision, and growth. In his role, he also supports and consults with Big Sky Franchise Team's Clients on their expansion and franchise efforts.
Tom's depth and breadth of experience is expansive having personally consulted with and advised hundreds of businesses ranging from the start-ups to some of the largest companies in the world. Some of those companies include: Jamba Juice, Two Men & A Truck, Massage Envy, Ford, The Bimbo Group, Berlitz, Blimpie, L.A. Insurance, Matco Tools, Spherion Staffing, Criterium Engineers and many others. Tom has also led Big Sky Franchise Team to be an award-winning and nationally recognized company by receiving the 'Best Franchise Consultancy in the USA' award, a 'Top 100 Small Business' in the United States award, and as being recognized as a '50 Most Innovative Companies to Watch' award.
Tom is unique in franchising in that he has the "Franchise Trifecta" having been a franchisee, a franchisor, and a franchise supplier. As a franchisee, he led his company to be recognized as the #5 restoration contractor in the state of Georgia as well as one of his amazing team members receiving the Office Professional of the Year Award from the franchisor.
Prior to starting Big Sky Franchise Team, Tom spent more than 10 years as a Franchise Consultant working for multiple consulting companies. He also served as the Vice President of National Business & Franchise Development for the Rabine Group, a National Facilities Maintenance Construction Company with 15 business units. In his role he oversaw companywide Sales, Marketing, and National Expansion initiatives, helping the company expand from $125 million to $185 million in annual revenue in just 2 years. He helped the company become regionally and nationally recognized three consecutive years as a Crain's Fast 50 Company, and an Inc. Magazine 500|5000 Fastest Growing Company in the United States. Tom has been a guest speaker at the International Franchise Expo, International Food Service Show, Franchise Expo South, a presenter for S.C.O.R.E., the BOSS Doctors Conference, and many other conferences and educational settings. Tom has led multiple companies, including Big Sky Franchise Team, to be nationally and/or regionally recognized in 2010, 2011, 2012, 2013, 2015, 2016, 2017, 2018, and 2019.
Tom believes strongly in giving back as well. He ensures that Big Sky Franchise Team donates a percentage of its revenue to charity every month. He donates his time by actively participating and supporting the FranPAC which works to protect the integrity of franchising for both franchisees and franchisors on a local and national level. Previously served on the Alumni Board of Elmhurst College and on the Board for the Schaumburg Business Association.
Mr. DuFore holds a B.S. Degree in Management from Elmhurst College, and an M.B.A. degree from DePaul University's Kellstadt Graduate School of Business.