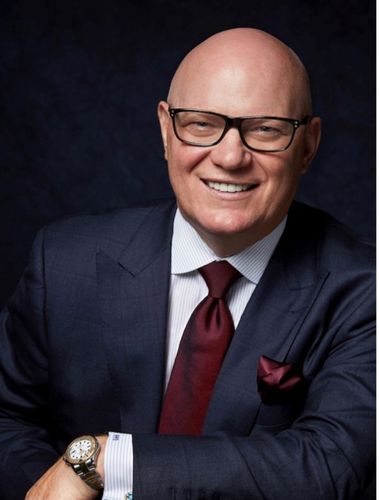 Robert Stidham
Founder and Chief Executive Officer
,
Summa Franchise Consulting
Robert Stidham is the Chief Executive Officer of Summa Franchise Consulting His companies currently either work with or represent a significant number of emerging to large-sized franchisors across every segment of franchise category throughout the United States and worldwide. He is also a principal investor and Chairman in the HomeCare Advocacy Network (HCAN) and is the owner of The Lost Cajun Restaurants, through his holding Company, Executive Decisions Group, Inc.
He is an experienced franchise company executive, has built 2 of the 25 largest service franchise companies in the world when he worked with them, worked with Private Equity, been a publicly traded franchise company President, as well as created and built one of the largest franchise consulting companies in the world. In 2021, he was honored with the 'Contribution to International Franchising' lifetime achievement award by Global Franchise magazine.