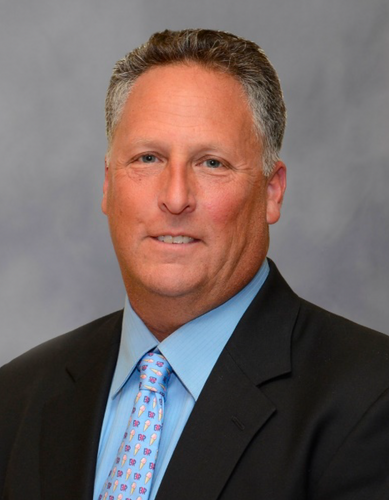 Mitch Cohen
Multi-Unit Franchisee, IFA Board Member, Partner
,
Performax Franchisee Advisors
Mitch began his franchisee story operating 8 Baskin Robbins, achieving Top 10% in the chain. He became the 1st Baskin Robbins franchisee to become a Dunkin Donuts Multi-Unit operator with 13 franchise locations in New York. He chaired the Baskin Robbins Advisory Council and led successful profit building initiatives in the franchisee community. Today, Mitch is responsible for the development of 6 Jersey Mike Subs locations in Long Island, NY all of which currently are outperforming the system average. He also is developing 6 Sola Salons.
Past Franchise Relations Co-Chair and Current Board Member of International Franchise Association. Currently the CEO of 365 Engagement Consulting Long Island Business News Corporate Citizenship Nonprofit for the Year award 2015, for his work as co-chair of the Joy in Childhood Foundation leading efforts to raise 5 million dollars annually.