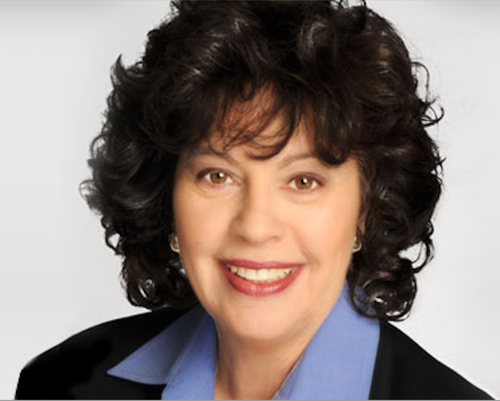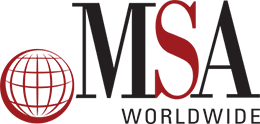 Marla Rosner
Marla Rosner is the Senior ​Learning and Development Consultant for ​MSA Worldwide, a domestic and international franchise advisory firm. She has excelled as a training professional for over twenty years.

During her 16-year tenure with Supercuts, an international hair care franchisor, Marla helped build the system from 75 locations to over 1,100 salons. As Vice President of Training and Development Marla led a team of professional trainers, instructional designers, and vendors to produce management and technical curriculum aimed at increased sales, productivity, employee retention and business profitability. During her tenure with Supercuts, Marla trained over 75% of all franchisees, resulting in the company's most aggressive expansion over a twenty-year period. Marla was also a franchisee of the Supercuts system.

At Supercuts and as a consultant, Marla has a proven track record in guiding and executing training initiatives to produce bottom-line business results. She has designed and delivered training for business owners, managers, supervisors, and trainers in areas of leadership, performance management, coaching and communication skills, customer service, sales, recruitment, interviewing and hiring, technical skills, employee motivation and retention, and presentation and facilitation skills.
She has developed employee and trainer certification programs, as well as management tools for performance appraisal programs and employee retention. Her specialty in interpersonal skills training has enabled Marla to help companies successfully develop first-time managers who are often challenged in supervising store-level employees. As a seasoned public speaker, Marla facilitates programs for franchise and manager conventions, seminars and events. Marla has created and is an instructor of CFE-accredited classes for the International Franchise Association Education Foundation.

Marla's background in consulting includes clients in the franchise, retail, service, financial and high tech industries. As founder of Instill Leadership, a San Rafael, California-based training company, her clients have included Levi Strauss and Co., Restoration Hardware, Pasqua Coffee, Ask Jeeves, Sun Microsytems, IDEO, QAD, Bay Networks, Solectron, IntelliTools Inc., Prudential Securities, Robert Mondavi Wineries, Stanford University, University of California San Francisco, Vision Services Plan, Providian Financial, KPMG, Laserscope, and Integral Talent Systems, Inc.